Bethesda Hits the $300 Million Jackpot in Vegas
Fallout: New Vegas Ships 5 Million copies and stores are already placing orders for more. Physical and digital sales combined are over $300 million.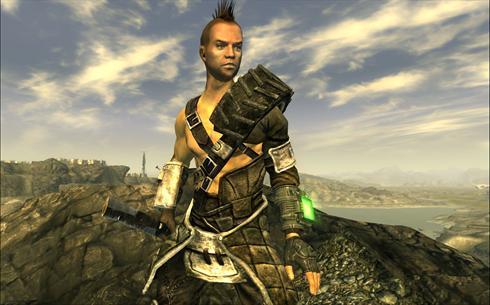 Today Bethesda Softworks announced something unsurprising: New Vegas, the latest release in the Fallout series sold a lot of copies. Combined numbers of the Xbox 360, PS3, and PC versions shipped-to-date is recorded at 5 million. You can write off those numbers as 'shipped' versus sold, but Bethesda has already received numerous requests for new shipments from their retail partners.
Bethesda also claims to have already raked in $300 million from New Vegas sales from both physical sales and digital downloads. At this rate, New Vegas is set to surpass Fallout 3 sales.