Marketing 101: Nintendo
The console wars are underway! How has Nintendo handled them in the past?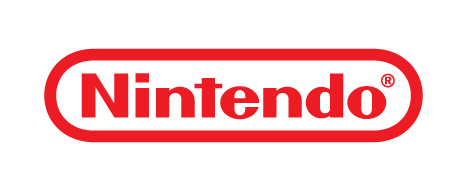 The next round of console wars are upon us! With the big three companies--Nintendo, Sony, and Microsoft--on the board with their new machines, it's time for people to pick sides and see who comes out on top. No matter which machine you're backing, it's worth looking back at how each company has handled their systems in the past. Since Nintendo came onto the scene first, we'll start by going back in time and checking out how they marketed their machines. From the NES to the WII U, PixlBit's got ya covered!