PixlTalk Episode 81: We're Probably Going to Offend You
If you don't have a sense of humor, that is.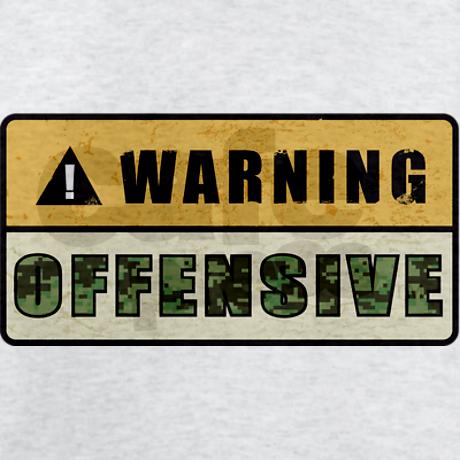 Yes, it's true. PixlTalk is still alive despite an almost year long hiatus. Between moves and children being born and a slew of other excuses events, we haven't had an opportunity to get together to do one of these in a very long time. Like most episodes of the show we're all over the place, but the unique dynamic between all participants makes it something worth tuning in for.
The whole crew steps through what they've been playing and that list includes the likes of The Wonderful 101, SteamWorld Dig, Animal Crossing: New Leaf, Sweet Fuse, Rayman Legends, and Killer is Dead. This of course spawns a conversation about gaming "misogyny" and the critic reaction to many Japanese games as of late. Chessa lends her views on the gender topic and doesn't beat around the bush.
For those just tuning in, there's a healthy helping of questionable language (Translation: we curse like sailors, or at least Chessa does) and we make plenty of extremely inappropriate jokes. Hopefully you're not offended too much, it's all in good fun.
Let us know what you think in the comments below and we hope to keep these up every other week, but we make no promises!