Games I Play on Halloween: A Spooktacular Round Table
The Pixlbit Staff shares some of their favorite games that go bump in the night.
Condemned: Criminal Origins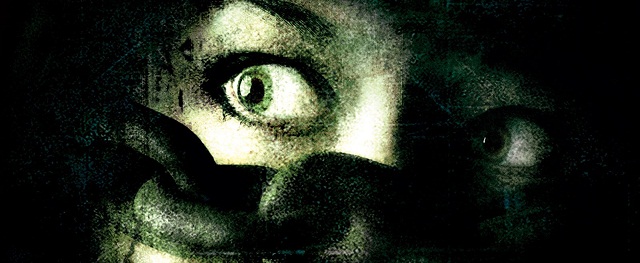 Condemned: Criminal Origins was one of the first games to come out this console generation and Monolith Productions did their best to use the enhanced graphics to provide you with a first class psychological horror game. Playing a cop who is framed for a double murder, you had to prove your innocence in a run down city where the homeless population had mysteriously turned homicidal. You were constantly surrounded by a palatable sense of unease. The atmosphere that each map would generate was surprisingly creepy and the voice acting of your obviously crazy adversaries never crossed the delicate line between scary and comedic. Find it for cheap in any bargain bin and play with the lights off.