Microsoft Acquires 'Splosion Man Developer
Microsoft ensures that 'Splosion Man and his wife stay in the Xbox family by purchasing now former independent developer Twisted Pixel.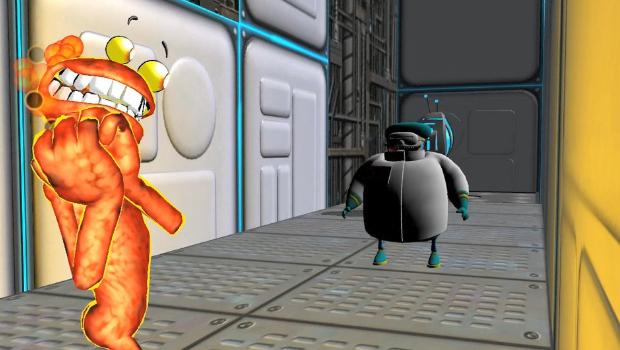 Microsoft isn't known for having the best and most productive group of first party developers, but it looks like they are trying to change that with today's announcement that they have acquired indie game developer Twisted Pixel, developers of XBLA hit Splosion Man.
Founded in 2006, Twisted Pixel released their first game, The Maw, on both the Xbox Live Arcade and Windows in 2009. Since then they've worked closely with Microsoft on a string of entertaining titles including the aforementioned 'Splosion Man, Comic Jumper: The Adventures of Captain Smiley and Ms. 'Splosion Man. Their most recent effort, The Gunstringer, saw them diversify their development by releasing as a Kinect game on the 360.
At this time there are no details as to how much Microsoft paid to bring Twisted Pixel into their stable of exclusive developers that includes Lionhead Studios and Rare Ltd.