Weekly Wrap-Up: Week of December 6
While the Buyer's Guide didn't release until today, the week was still packed with plenty of news and reviews.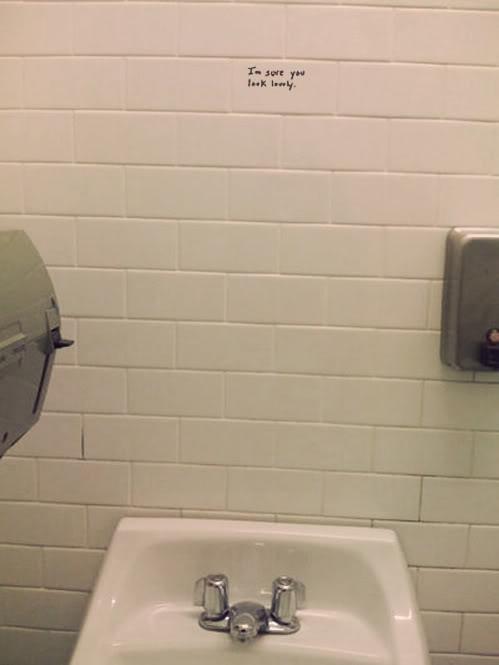 This week's recap features plenty of the normal stuff that you see here every week. A busy schedule prevented any truly unique features, but if you haven't already, be sure to check out our Holiday Buyer's Guide.
We also seemed to have missed a review yesterday, but will definitely double things up one day this week to catch up. Other than that, be sure to check out the news and reviews below, and tell us what you think! Comments have been thin lately, but are always appreciated so please don't hesitate.
Without further adieu, your weekly recap.
Features/Podcasts/Exclusive Content
PixlTalk: Episode 11: Ripping & Tearing
Reviews
Shaun White Snowboarding: World Stage (USA) (Wii)
Foto Frenzy (USA) (DS)
Jak and Daxter: The Lost Frontier (USA) (PSP)
Call of Duty 4: Modern Warfare - Reflex Edition (USA) (Wii)
Dragon Age: Origins (USA) (Xbox 360,PC,PlayStation 3)
Qix++ (USA) (XBLA)
The News
Natsume Announces Release Date for Moki Moki on WiiWare
Iwata Asks - Spirit Tracks: Parts Five and Six
Weekly Wrap-Up: Week of November 29
New Super Mario Bros Wii the Fastest Selling Wii Game in Japan
EA Officially Announces Dead Space 2
Kappa Michi Coming to DSiWare in Japan
Tecmo Announces Multiplatform Release for Quantum Theory
New Scribblenauts Christmas Themed Wallpaper
SNK Details Xbox Live Arcade Plans for Japan
PlayStation 3 Firmware 3.15 Detailed
Yakuza 3 Coming to America, Europe, and Australia
Chinese DSi Portables Includes Nintendogs Built-in
Sakura Wars: So Long, My Love Dated
Nintendo Power Announces Mega Man 10 for WiiWare
Famitsu Announces Etrian Odyssey 3
Total Costs for America's Army Games Equals $32.8 Million
Sunsoft Aquires Nihon Telenet's Software Library
Confirmed: Nintendo Loses Lawsuit to Divineo
Rating Reveals Star Wars Legends
Ubisoft Announces Racquet Sports for Wii
Playstation Store Update: 12/10/2009
Harmonix Comments on Staff Layoffs
Dragon Ball DS 2 Announced by Famitsu
New No More Heroes: Heroes' Paradise Details
Holy Invasion of Privacy Badman! Time To Tighten Up Security May Get European Release
Sakura Wars: So Long My Love Gets Official Box Art
Fight for the Newest Team Fortress 2 Patch
New LEGO Harry Potter Years 1 - 4 Trailer
BlazBlue Battle X Battle for DSiWare Announced
Konami Announces New Rhythm Game for DS
Toki Remake May Come to WiiWare
November NPD Sales Results Revealed
Photo Fighter X Puts Players in the Game
Assassins Creed II Patch Detailed
XSEED Announces Ragnarok DS Pre-Order Bonus
Amazon Listing Reveals Pokémon HeartGold and SoulSilver Details and Release Date
What's on the Horizon?
In this coming week we will continue coverage as always, but will be preparing our Game of the Year awards, as well as a look into 2010, where we will detail the biggest titles due for release next year.
Aside from those features, the podcast will continue (featuring Jason), and the next developer special is scheduled as well.
As mentioned above, please leave us feedback and tell us how we're doing!