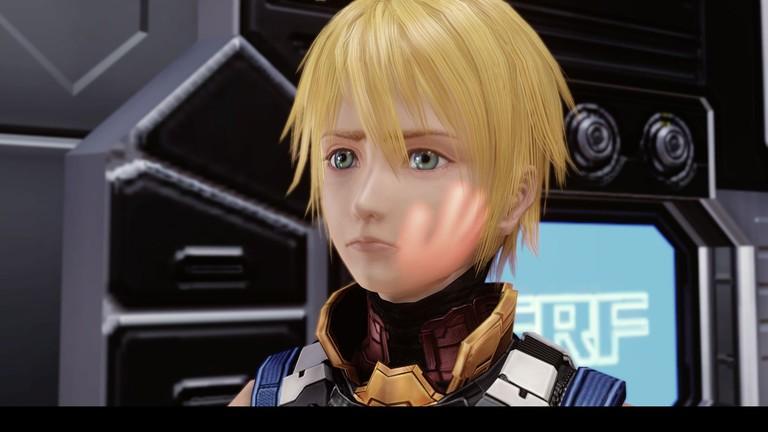 Latest Installment in Hit Series to Ship on February 9, 2010 in North America.
LOS ANGELES (September 16, 2008)
— Square Enix, Inc., the publisher of Square Enix® interactive entertainment products in North America, announced today that it is publishing STAR OCEAN® THE LAST HOPE®: INTERNATIONAL for PlayStation®3 computer entertainment system. This latest installment in the acclaimed RPG franchise will ship simultaneously across the globe, and will be available in North America on February 9, 2010.