METAL MONDAY, MISSING FOR A REASON!
Well, due to E3 I held off METAL MONDAY for this week. Do not fear though it will return next week. I am listening to a new album right now as I type this.
My wife picked up a little handheld I've eyed for some time now.
As you read from the package, it has 220 games loaded on it. There isn't a big name title on the system, just some simple very playable games. The 6 I ran through had very responsive controls and honestly very entertaining. The user guide isn't very detailed, just the basic info, like how to install the batteries and what buttons are what.
Now for a toy I saw the other day. I haven't bought it yet but I am considering it for the simple fact I think it is kinda retro kickass!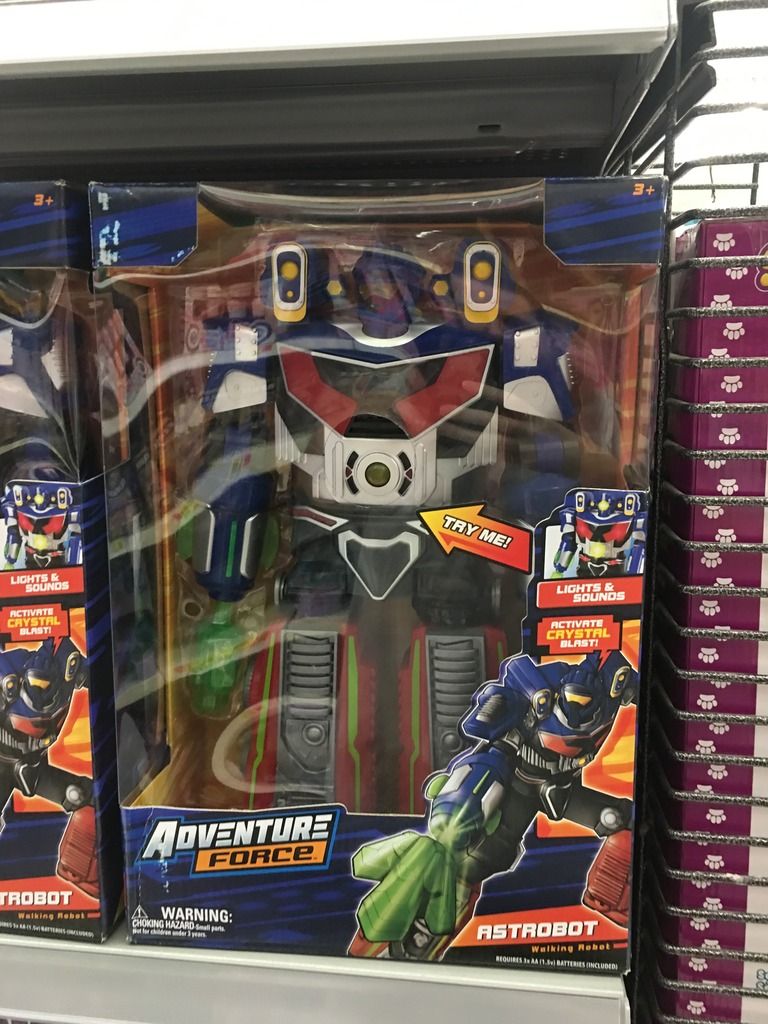 So, what do you think? Something you might have bought or would buy just because.
Later,
Homeless