Grabbed a couple more MMPR games today!
I went to my local retro game store today with a sealed copy of Disney Infinity 1.0, not really looking to get much for it. Well, I ended doing an even trade for these two games for the GBA.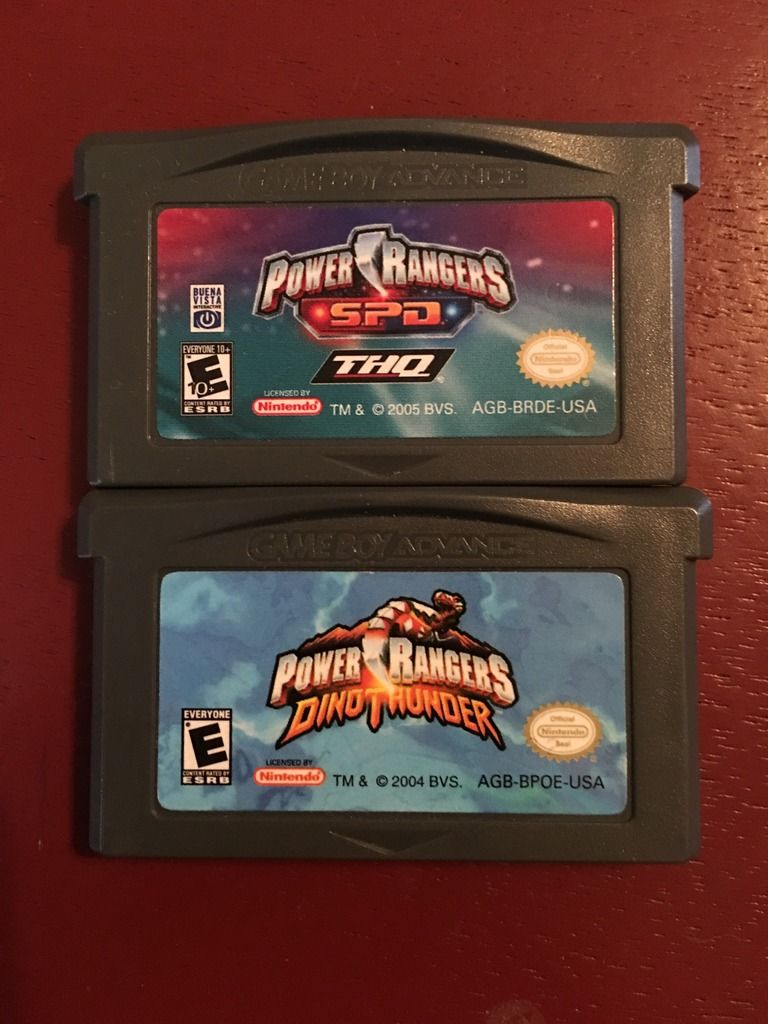 Both games are side scrolling beat up the bad guys type. I've started looking for these Power Ranger games about a month ago. Right now I have 3 , 2 GBA and 1 SNES. I'm looking for the GB color one now.