So, I bought a Bentley.
I finally picked up that Bentley Compu-vision, not Pong Pong console. It came out in 83 so it was very late to the Pong Game party. I have to say after playing it when I got it home I find it very entertaining and enjoyable to play. Yes it is complete in box, the only thing I do not have is the power adapter, which was sold separately. It runs on 4 AA batteries. The Controls are very responsive and the switches and buttons do not feel cheap.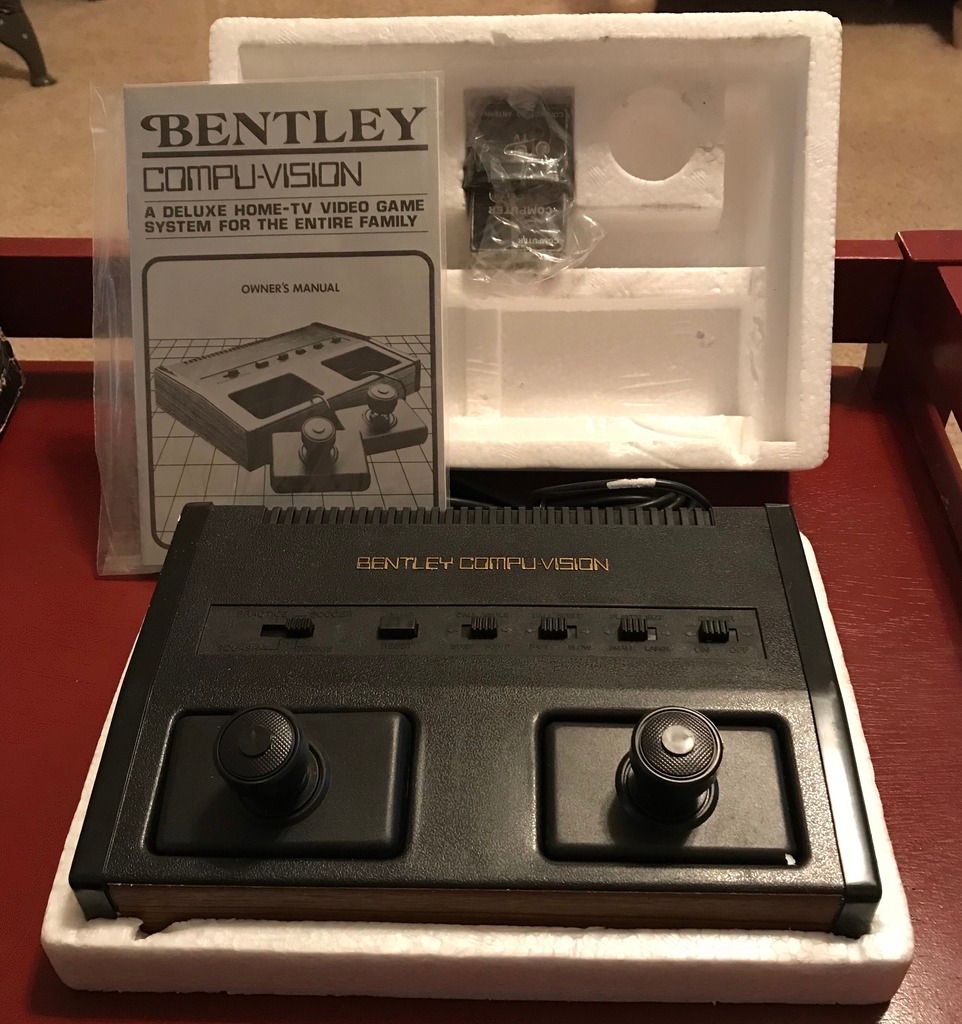 I also got the Video game center I wanted. Although the cover is cracked but I think I have found someone that can reapir it so it does not get worse. These things are hard to find with the tops because most of them broke. So, until I can get it to the place for repair I am leaving it in the box.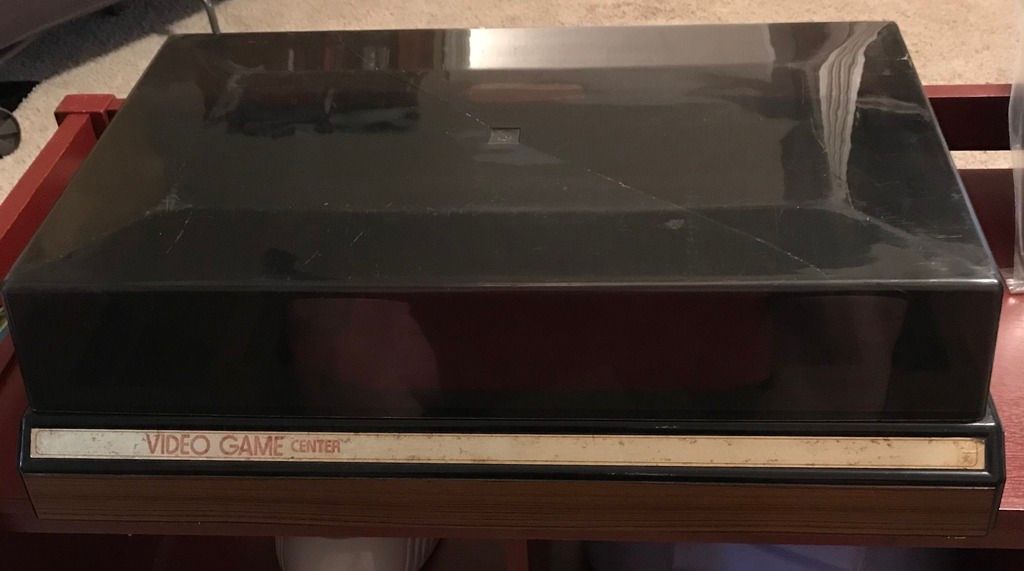 As you can see it is in very good shape. I might get an Intellivision for it, I'm really not sure yet.
Finally I picked up two Football games I've wanted to crab for a while. Atari 2600 Real Sports Football and NFL 2K1 for the Dreamcast.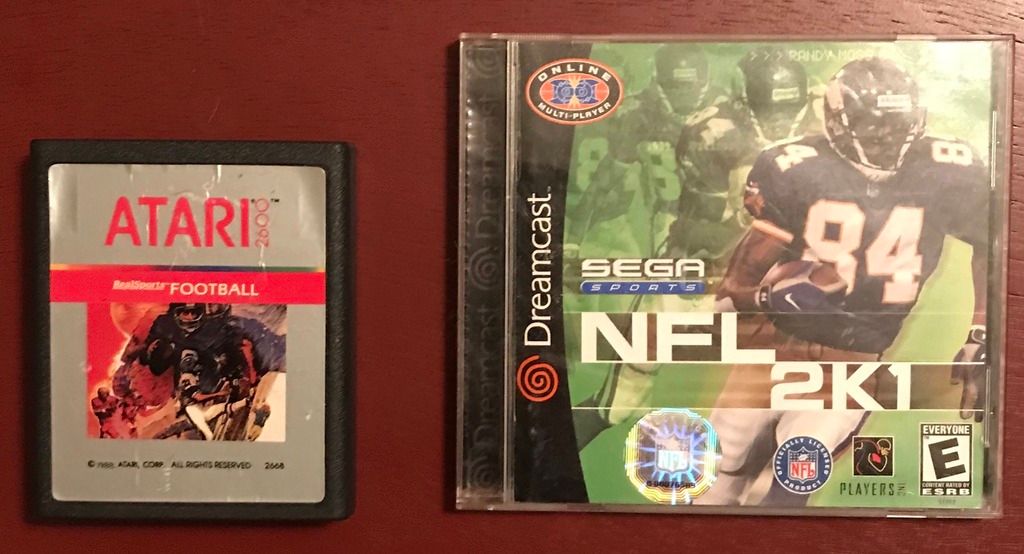 That is it for now. I'm thinking about doing some game-play footage of the Bentley in action. Would that be something you would like to see?
Later,
Homeless