Last pickups until about mid September.
Well, these are my last video game buys until September. I'm saving up for 2 cert-vouchers, one I'm getting tomorrow and the other about mid September. I want to get my CEH but that is about a $1000 for just the voucher, if I failed that test I would vomit and just quit , lol. Anyway on to the games.
Tennis for the NES. You may ask "why did I buy this"? Well here is the answer: There are about 10ish NES games that have a Famicom to NES adapter in the game. These games have 5 screws and do not have the tabs at the top of the cart. Well I opened it up and there wasn't a adapter, ugh. Anyway, I only paid $6 for it and now I have Tennis for my NES.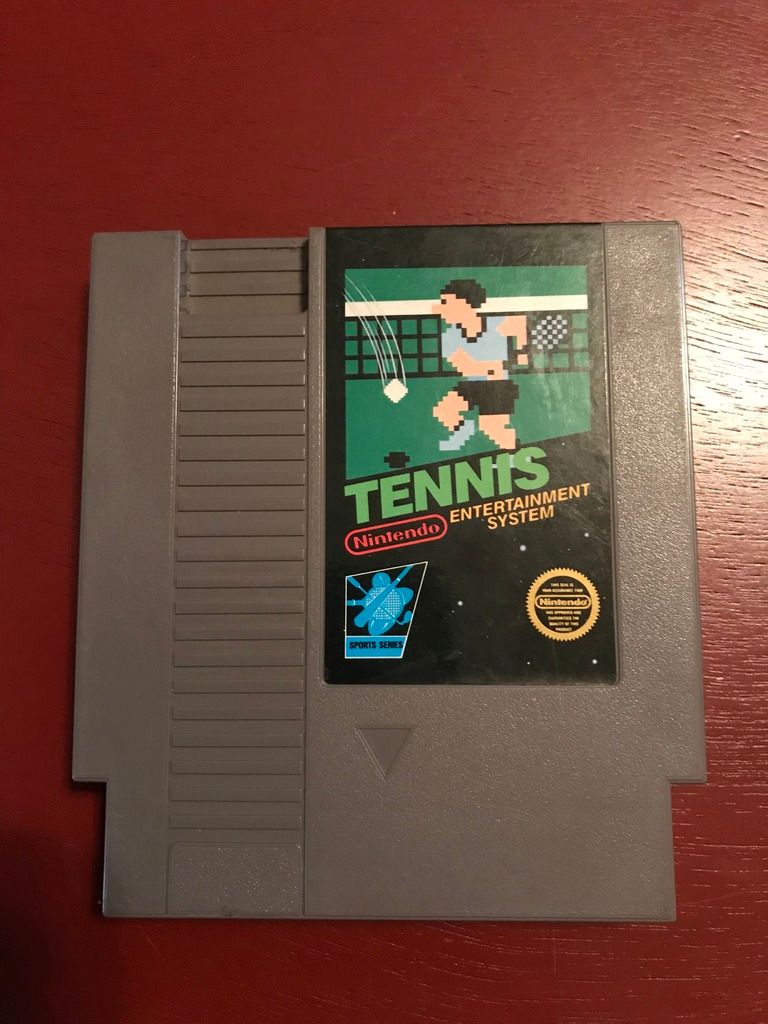 Now for the games below. I'm venturing into the Japanese market for games. I got these from the retro game store that I have been going to for the past few months. I like the people that run it and they aren't trying to rip people off. The prices are very reasonable.
The top game is Kirby Superstar Super Deluxe. It is a side scroller, you know Kirby doing what he does best, suck things in and spit them out.
The bottom is Kirby Bowl. This game is a little odd, from what I watched on Youtube it is kinda like a puzzle ball game, kirby being the ball. Sorta like mini golf.
I plan to pick up a SNES that I can mod so I do not mess up my really nice SNES so I can play these games.
Well that is it for now.
later,
Homeless