PixlBit Staff's Most Anticipated Games From E3
The show is over and so the PixlBit staff discusses the games that gave them the most thrills this year.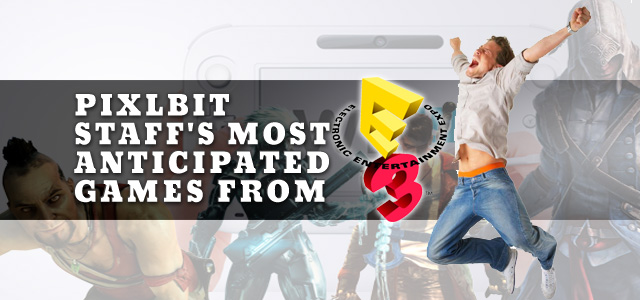 This year was a bit thinner than what we were expecting, especially with Nintendo supposedly pulling back the curtain on the Wii U. But while we were left a bit underwhelmed and with more questions than answers there were still plenty of games on display to get us excited for something.
With this in mind, we present you the staff picks for the most anticipated games coming out of E3. Each staff member picked their personal Game of Show and a runner-up because, let's face it, it's hard enough to name a top five, never mind paring it down to two games.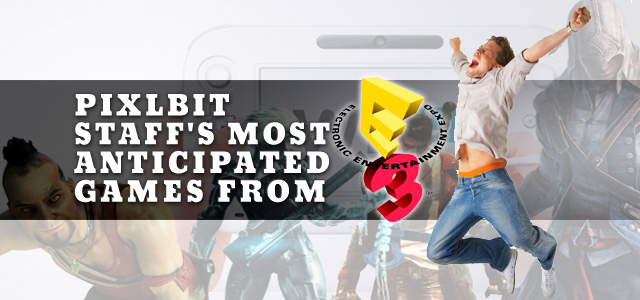 Click on the links icons below to get to the next pages, or feel free to skip around by using the Table of Contents on the right hand side.
Agree with our staffers, or do you have other games in mind when deciding who could be crowned King of E3? Let us know by sounding off in the comments section below!