Halloween Treats: PixlBit's Favorite Games of the Season
The staff sounds off on their favorite Halloween games - what's your go-to Halloween gaming experience?
Resident Evil 2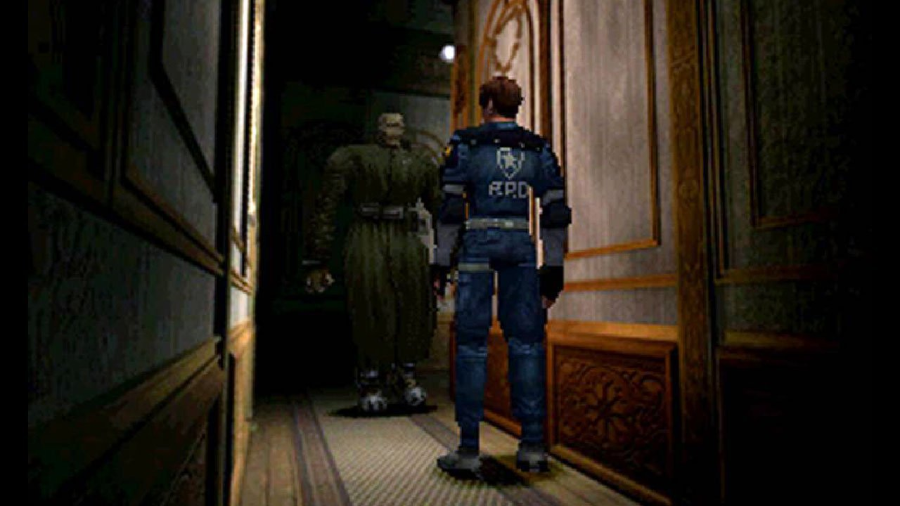 I may not have played it during Halloween time, but when I think of all the scary and eerie things Halloween is associated with, I think of Resident Evil 2. Survival horror isn't the most ancient video game genre, but it is mature now, having taken us through many experiences and episodes from scary mansions to haunted aircraft carriers. However, for me, most of the games are rarely horrifying and often depend on gore and jump scares.
Resident Evil is different, however, and while I can say I ran about in it with my heart in my throat, and fear rumbling down my spine, it did provide me with an feeling I rarely feel in games: true dread.
Whether it was ransacking police headquarters, or taking slow steps through the sewers, there was a palpable terror in my veins. Maybe not so much a fear of the zombies and other monsters, but of something more existential, something conjured just by the atmosphere, graphics, and music of the game. To this day, I can still remember the feeling of arriving in one of the "safe rooms" of the police station area, where a typewriter and chest sat and no zombies were guaranteed to attack. It was of momentous relief of being safe in a terrible place.
I don't know what Resident Evil 2 had that other games don't. I wish I did, because I would bottle it and sell it to game developers. Whatever it was, I'll never forget it.