Halloween Treats: PixlBit's Favorite Games of the Season
The staff sounds off on their favorite Halloween games - what's your go-to Halloween gaming experience?
Until Dawn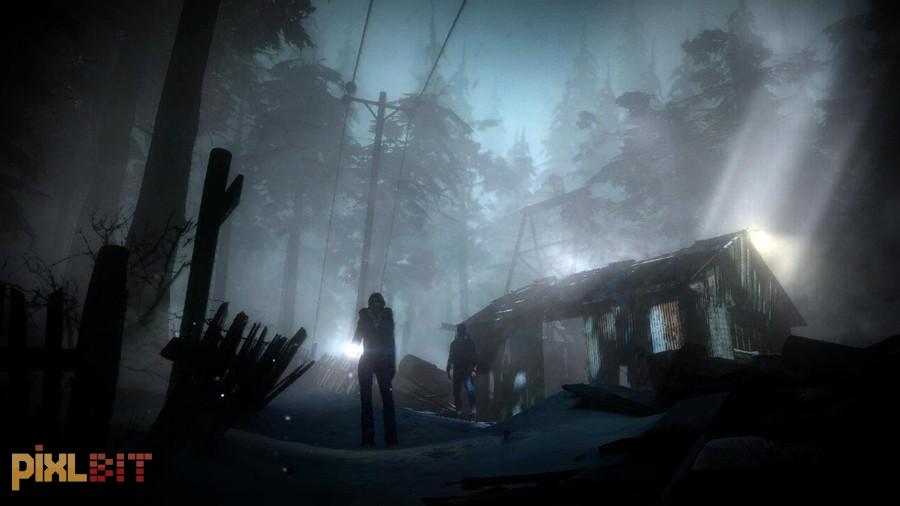 A lot of people grow up having various rituals and traditions for Halloween. I never had that as a kid, but this is my favorite time of year, and Halloween is the only holiday I enjoy. There's something about the crunching of the leaves on the street combined with the potential for abject terror that I can't help but love. While I've never had a Halloween tradition or ritual I always try to do something fun, and this year that thing involves my game of 2015: Until Dawn.
In case you missed it, Until Dawn is a PlayStation 4 exclusive horror title that tells a very cinematic tale over the course of one fateful night at a cabin in the woods. Imagine if someone took the game formula of director David Cage's studio Quantic Dream (Heavy Rain, Beyond: Two Souls) and perfected it and you have Until Dawn. Featuring starts such as Hayden Panettiere (Heroes) and Rami Malik (Mr. Robot), Until Dawn is a loving homage to all things horror. Part of the fun of the game is trying to figure out what the rules of the story are. Is this a slasher flick? Is it a ghost story? Are monsters involved? Until Dawn plays with all of these story tropes, and it's not until the last couple chapters where things are revealed. Even then, your outcome could be wildly different based on your performance and choices, as every character has the potential to die at every turn.
I loved Until Dawn when it came out. The episodic nature of the story kept me enthralled, and my girlfriend and I binged it like a show on Netflix. This year, my plan is to play it in "real time". Since the game starts off around 6pm and goes "until dawn", I'm going to do my best to play it along the same timetable. Even with me knowing the reason for the terror, I'm excited to go through the game again and try to save the people that I lost along the way. Will I succeed, or will my assorted cast of teens that don't look like teens not live to see another dawn? Only time will tell, but I can think of no better way to spend Halloween this year.