Halloween Treats: PixlBit's Favorite Games of the Season
The staff sounds off on their favorite Halloween games - what's your go-to Halloween gaming experience?
Bloodborne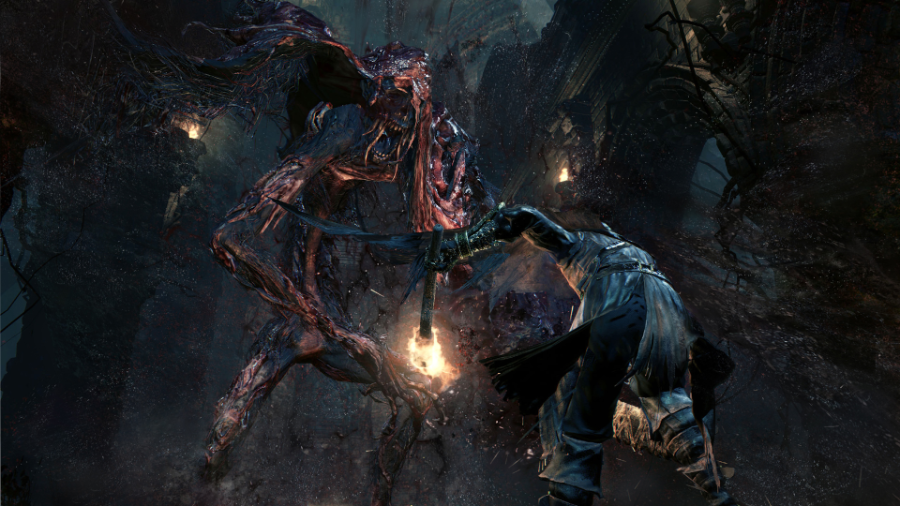 I honestly feel like Bloodborne is this generation's Halloween classic. It's the perfect marriage of camp and legitimate thrills, as you've got the silly steampunk werewolves and witches clashing with nightmarish cosmic horror in a way that actually works. If you own the DLC, you're in for a special treat with the most oppressively atmospheric level in the history of the Souls series.
Even without that, this is a masterwork of horror that celebrates both the silly and the serious, the campy and the depraved, the fun with the downright sinister. It's a Japanese game that just understands the seemingly contradicting elements of the holiday and juxtaposes them with professional glee. For that, it is a macabre masterpiece that will be remembered well into the