PixlTalk Episode 39: Runaway Train
With the Nintendo 3DS Conference behind us, find out what the PixlTalk crew thinks of the 3DS and Nintendo's future in the coming generation.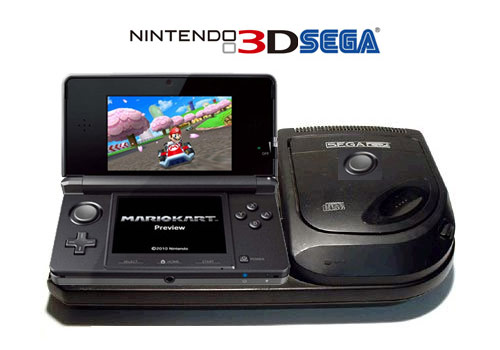 Back this week, Nick, Chessa, Jason, and Nate are joined by Joaquim to talk about the latest developments over at the house of Mario. Given the recent news coming from the Nintendo 3DS Conference, the crew couldn't help but discuss the 3DS once again, though some discussion of Skyward Sword precedes, given its strong showing at the conference.
While Skyward Sword looked strong, the crew unanimously agreed that the 3DS appears to be floundering in spite of the announcement of a few new games for the system, as well as a few solid release dates of upcoming software. This is mostly due to the confirmation of the second circle pad attachment and its official backing from Nintendo.
Be sure to listen to hear what the crew thinks in exact detail, and how they believe the 3DS can grab a stronger market position before the launch of Sony's PlayStation Vita. Be sure to comment below and share your opinions on the 3DS and offer up any reader questions or points you'd like to see addressed in the next episode!