Octoberween 2020 Video Weekend: Wartime Stories
Good Evening everyone,
I have a new channel to share this dark night of nights. If you've been keeping up with my Video Weekend Postings you'll noticed when I highlighted the channel Bedtime Stories. Their production value, storytelling and narration were top notch when I stumbled upon them. So far they have been going strong with over 100 episodes to their name. But instead of highlighting them yet again I thought I'd share with you their new channel called Wartime Stories.
It's their new channel that focuses more on that aspects of war when it comes to the supernatural/paranormal. I thought that idea being n great one given some of the videos they've posted on bedtime stories were about wartime. I hoping to hear some stories in the current year along with more stories from prior wars with unexplained situations. Here is their first video on the channel. Here's hoping for more soon. Enjoy
Sleep well tonight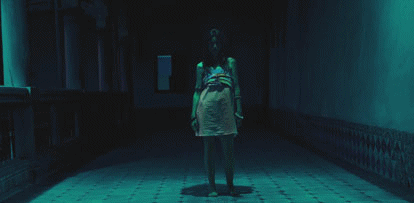 Ta-ta
"N"