Blog #8
Games I Beat:
Shin Megami Tensei IV (3DS)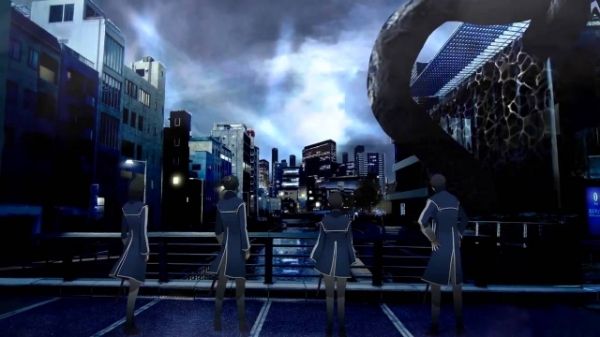 Finally!! I beat this freaking game and I'm glad it's over. I wonder if this is what being freed from jail is like?

Over 140hrs. The best thing about the game is the battles and the demons. The demons are the most interesting things in the game. Worse thing about the game is the lack of a decent map. I'm sure I spent most of the time lost. The story had potential, but it's not that great. I'm not even sure what ending I got. I think it was the good one. If I had to score it, I'd give it a 6/10. Take that as you will. It felt like a chore to play, but I had enough interest to play it to the end. I really hope I have a better time with Shin Megami Tensei: Devil Summoner - Soul Hackers (3DS).
Games I Playing:
Lollipop Chainsaw (360)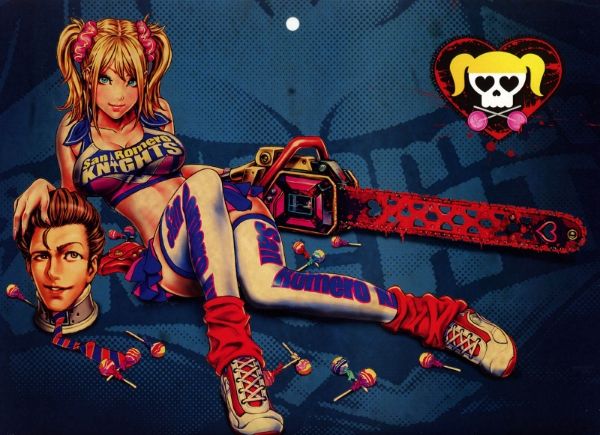 I knew I would like this game from the reviews I read and I'm actually enjoying it more than I would. I like the art & style of this game. The story is crazy and fun. It's not a $60 game, but for $20 it's awesome.
The Legend of Zelda: Ocarina of Time 3D (3DS)
After finally getting SMTIV out of the way, I could start this game. OoT is my favorite game on the N64 and I'm happy to be able to play it again on the 3DS.
Games I Bought:
Lollipop Chainsaw (360)
Bioshock Infinite (360)
Scribblenauts Unlimited (3DS)
That's all I have. I didn't buy much. I have a couple games coming up in the next couple weeks though. I'm just so glad I got SMTIV out of the way. What are you guys playing?