Hello everybody!
Hello Pixlbit crew!
Figured I'd say "Hey!" to everyone and see how you all are doing. I'd finally gotten a bit of a break from freelance, and then decided to dive headlong into some spec work (which is why I haven't been around much the past couple weeks) because I am a friggin masochist. This piece of work was another "Walking Dead" promo image, and I'm quite happy with the final product - had to build "Lucille" (Negan's baseball bat) from scratch, which was a great exercise in texture/lighting. It's been doing well on twitter (Gale Anne Hurd even tweeted it)! Here's a look for those who would fancy one.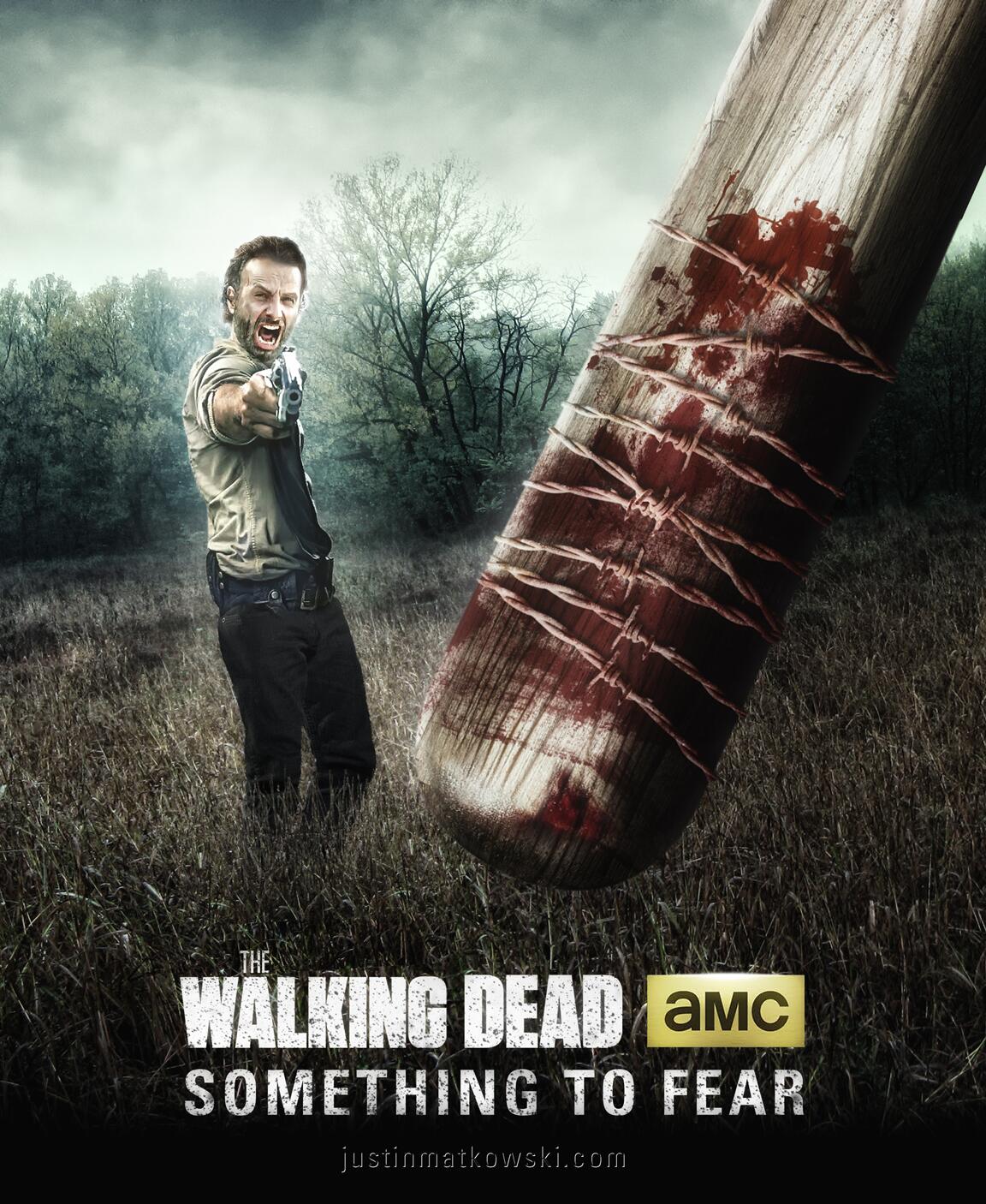 I've also been working on some stuff for Pixlbit, including my "Game of The Generation" article. It was pretty tough to narrow down to one title considering this has been my favorite gaming generation since the 16-bit era (although, in my humble opinion the 16-bit era will forever be the greatest :). I'm also going to be working on the next installation of The Forge, so keep your eyes peeled!
On the gaming side of things, hopefully now I will be able to fully dive back into Dark Souls. I also plan on playing some SNES classics, most likely Harvest Moon and Earthbound. I'm especially excited for Earthbound, since I haven't played it before and I can't wait to explore it!
How has everyone been? What have you been playing?