Halloween Treats: PixlBit's Favorite Games of the Season
The staff sounds off on their favorite Halloween games - what's your go-to Halloween gaming experience?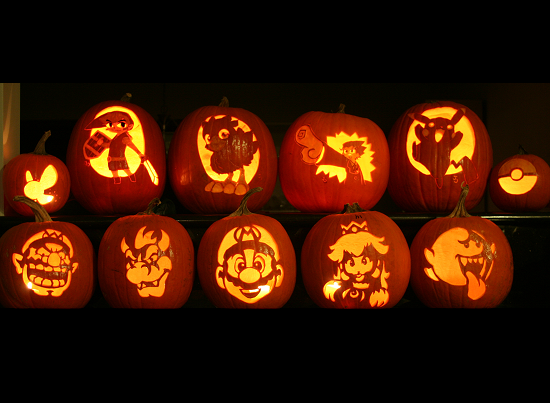 Halloween is here! A time of all kinds of scary things like werewolves, zombies, and diabetes! Not to mention plenty of great games. Whether you want something fun and lighthearted, something that will scare the pants off you*, or something in the middle, the Pixlbit staff has you covered as we talk about our favorite Halloween video games!
*In the unforseen event the pants are actually scared off of you, please feel free to contact the fine people at Nerds Without Pants for advice on your current predicament.