The Nintendo Switch Chicago Preview Event
Friend of the site, Greg Meyer, had a chance to go hands on with the Switch at one of the exclusive events. In anticipation of tomorrow's release, he's put together a bunch of impressions to get you excited for what's coming next for Nintendo.
Splatoon 2

Let me start off with a caveat, this was the first time I've played a Splatoon game. I don't own the original, so I can't tell you the differences between Splatoon 1 and 2. What I will say is I enjoyed my time with Splatoon 2, and I'm definitely planning on picking this up when it launches in the summer.
The demo featured two rounds of an eight player Turf Wars match. There were two options to play Splatoon 2, either using a TV and Switch Pro Controller, or using the Switch in handheld mode with the joy-cons attached to the system. I played the TV option, and after a brief tutorial I was thrown into a match. The controls took some time to learn, and even after both matches I felt like I had a ways to go in learning the nuances of Splatoon.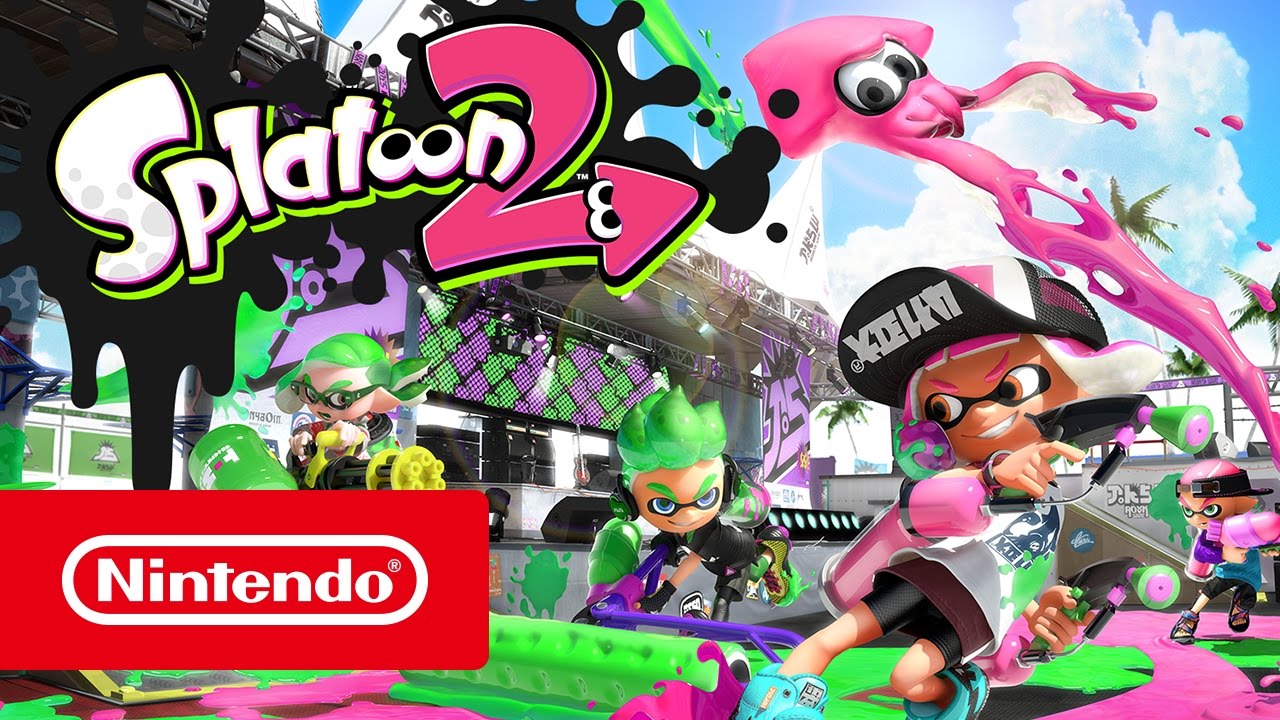 For the demo there were four weapons to pick from, and to the best of my knowledge of the first game, all of these were returning weapons. I used the paint roller as my weapon, which I think was a good choice to minimize any difficulty with gyro aiming.
I'll be honest; I was rubbish in both matches, landing at the bottom for both rounds. However, I had a blast running around and painting the floor while rolling over my opponents. The matches were chaotic, and while I died repeatedly, I still had a good time learning the ropes.
Though I didn't get a chance to try it, I think the handheld mode feature of this game has a lot of potential. I can see eight player local multiplayer Splatoon matches developing a huge following for community meet ups and gaming conventions. Overall, if you liked the first Splatoon, or had an interest in it but never picked it up, Splatoon 2 looks like the perfect game to pick up for the first year of the Switch.