The Nintendo Switch Chicago Preview Event
Friend of the site, Greg Meyer, had a chance to go hands on with the Switch at one of the exclusive events. In anticipation of tomorrow's release, he's put together a bunch of impressions to get you excited for what's coming next for Nintendo.
Ultra Street Fighter II: The Final Challengers

Ultra Street Fighter II: The Final Challengers is the latest version of Street Fighter II by Capcom. In addition to the new characters of Evil Ryu and Violent Ken, the game also has two different visual styles: the classic pixel look, and a high definition art style.
The two times I played USF2:TFC was with the classic pixel art, but I saw the high definition art in motion. The classic pixel art looks okay, nothing too fancy, but the nostalgia factor is there. When you have classic stages like Dhalsim's and E. Honda's, they look great no matter what style you're playing them. The high definition art is beautiful, and reminds me of the art from cartoons like Avatar The Last Airbender.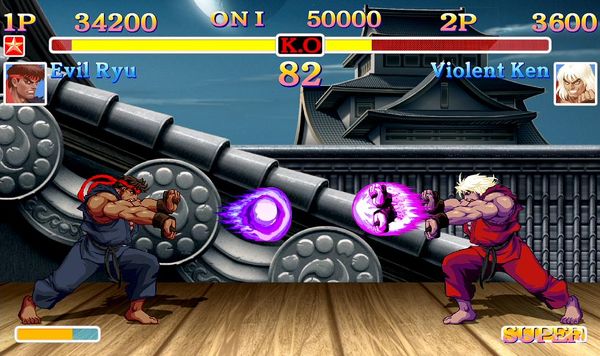 The gameplay is the same Street Fighter II we all know and love. We played using the Switch Pro Controllers, and had no issues pulling off moves—as long as I could remember them. Overall, I'm very happy with what Capcom is crafting with this game. If you like Street Fighter II and 2D fighters, you'll want to keep an eye on this.