Overall Game of the Year 2011
Come see PixlBit's pick for the top game of the year, as well as the runner up.

It's no surprise that Skyward Sword placed among our overall games of the year. Each new entry is nearly guaranteed to be great. On any other year, Skyward Sword would've likely dominated the awards, besting its contenders in every applicable category, but speaking to the quality of the titles released this year it finds itself in a tie for the runner up position with Skyrim.
Despite its inherent quality, it's a divisive game. This is not the Zelda we're used to – though it's certainly similar. Stopping short of turning the series on its head, Skyward Sword adopts a completely new overworld design, fresh controls, and a few modern gaming conventions that improve on the now increasingly outdated design of Ocarina of Time. While this will resound with a wide variety of players, it's still not enough change for those burnt out on the 3D entries in the series or potentially too much change for stalwarts.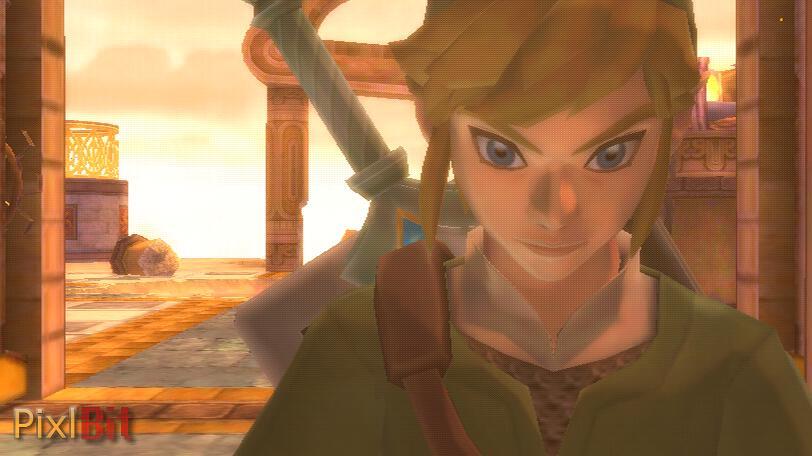 Given this, it's not surprising that it has fallen short of the top spot, especially given the title that bested it. Regardless of where most players sit with the game, it has achieved some stunning goals.
First and foremost, Skyward Sword has singlehandedly legitimized motion controls after nearly five years of mostly failed attempts. It proves that with the right amount of finesse and the help of the MotionPlus accessory, a full-fledged adventure can not only be made to work with motion controls, but be better off because of them.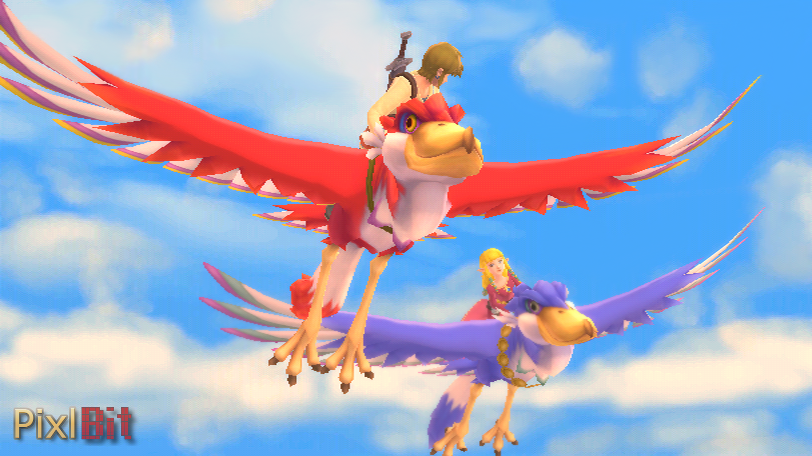 Despite the aging Wii hardware, Skyward Sword still manages to look fantastic. Excellent art direction that blends the cel-shaded Wind Waker with the dark and gritty Twilight Princess makes for one of the best looking games of the generation. Toss in the fully orchestrated score and Skyward Sword is an audio and visual feast.
A lengthy quest, layered overworld and dungeon designs, and a new organic approach to progression make this adventure an extremely memorable one. It might not be the best Zelda game of all time, but it's a strong presence in the series that will likely shape and mold where Nintendo takes it in the future.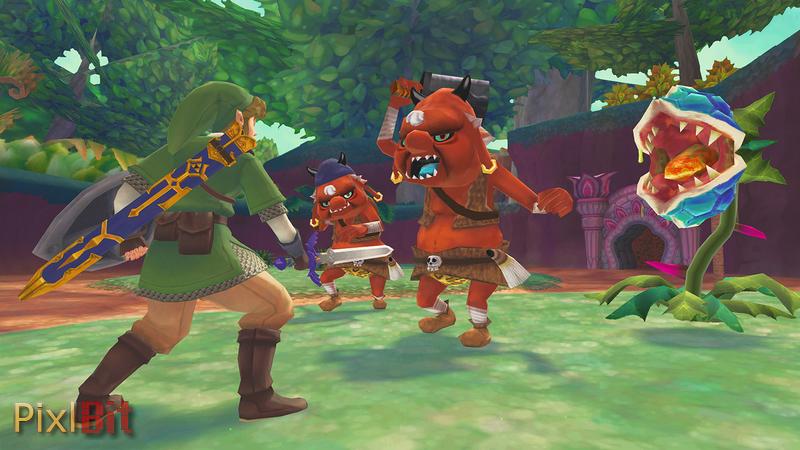 Augmenting the experience is a deeper story than we traditionally see in the series, telling the origin story of the Master Sword and the events leading up to Ocarina of Time. It's a tale that's both intriguing and touching and extremely interesting for those obsessed with the lore of the games.
The Legend of Zelda: Skyward Sword may only be a Runner Up in this year's awards, but it's a pivotal game in the series and a triumph for long time fans. When competing in a year with so many quality titles, Skyward Sword is nothing short of a winner in our book.