PixlBit's 2011 Supplemental Awards
Just when you thought awards season was over...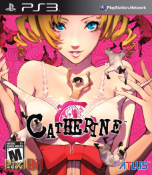 Katherine peeks at the lucky buyer from askew hipster glasses, a look of slight discomfort mixed with bemused sexuality across her face. Her hair is tousled. She rests, back arched, her backside in the air (if this cover had a reverse angle shot, it would go nicely with the tone the game shoots for), our "hero" Vincent, dangling precariously from the hem of her standard black shirt, struggles to ascend her perfect body, while Sheepmen spiral to their doom all around him.
Katherine herself is a delicate one to put on the cover of the game. While the PS3 cover, featuring the titular Catherine undressing, is more in your face, the Xbox 360's more subtle cover tells much more about the game. It hints at both its sexual nature while showcasing Vincent's struggle.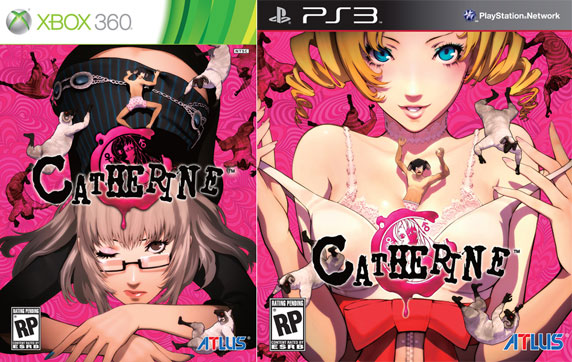 They say a picture is worth a thousand words and the Xbox 360 cover for Catherine couldn't ring that age-old saying any truer. The use of splashy reds, pinks, blacks and yellows draw the eye, while the art itself tells a story of what gamers can expect from the contents within. The Catherine covers are the best of 2011 because they dared to be different. To show a sensuality and vulnerability not often found on a video game cover.
Honorable Mentions