Festivus Airing of Grievances: The Fest of Us
As the holidays approach, everyone seems to be in a joyful mood. Well, usually. This year, however, I see nothing but gamers yelling at each other and trying to prove each other hypocrites. And I know I do not just speak for myself when I say I am sick of it. So I decided to help steer us in the right direction. And there is only one way to do so: Festivus.
It's time to refocus our hate on the guys who really deserve it: The morons who make our games. So here I am to bring all those big publishers who keep trying to really fuck over our hobby.
You decide to charge for online play with the PS4, then what do you do? GIVE US THE WORST YEAR OF PS PLUS EVER!!!! Just because you're excluding the people who don't want to pay for that doesn't mean you can slack off on the Plus bonus games. There were months where Origin had a better free game than anything you offered. ORIGIN!!!! And I didn't even have to pay a fee for that!!!!
Also: You couldn't sell a Vita if you convinced people buying one would make Santa Clause real and would give them puppies that crap burgers!
You have the worst first party support of the consoles, so what do you do? You take away Rise of the Tomb Raider from PS4 and PC owners just for a few months!!!! You can't get your own exclusives so you deprive other people of them? No, not even deprive them! You make them wait because you love timed exclusives, the worst idea in history!!!
Also what the hell is up with the Xbone not getting rechargeable controllers? You charge FIFTEEN DOLLARS for rechargeable batteries!!!! CONTROLLERS SHOULD NOT COST SEVENTY FIVE BUCKS!!!!!
Your online infrastructure is HORRIBLE!!!! Buying games takes forever with an awful interface and THEY'RE TIED TO THE FUCKING CONSOLE? You know why no one else does that? BECAUSE IT'S A HORRIBLE IDEA!!! CREATE A NORMAL ID SYSTEM LIKE EVERYONE ELSE!!!
You guys just had one job to do. Not make a Sonic game that anyone would even claim is worse than Sonic 06. YOU COULDN'T EVEN DO THAT RIGHT!!!! Is it worse than 06? I don't know, I didn't play it. But people are saying it's that bad. You couldn't have fucked up worse if you gave it to Michael Bay!!! And the Sonic Boom cartoon stinks too!!!
I defended Skylanders before because I thought it was a good idea, but not anymore! What the hell is up with Trap Team? Kids have to spend six bucks per enemy they trap with those figures? They're not even fun figures! That game isn't even a game anymore it's a commercial!!!
But that's not even the thing I want to talk about most. Hold on a second, we need someone else here.
You hype up Destiny and then spout that much praise on it's the next evolution of shooters, then what do we get. A game made on FUCKING AUTOPILOT!!! Yes, I said I enjoyed it, but that doesn't change that Destiny was a fucking lazy effort! And now you have the nerve to only let people at level 30 play the expansion, only the ones who spend hours being bored by repetition to get those rare items? I am so glad I traded that game in!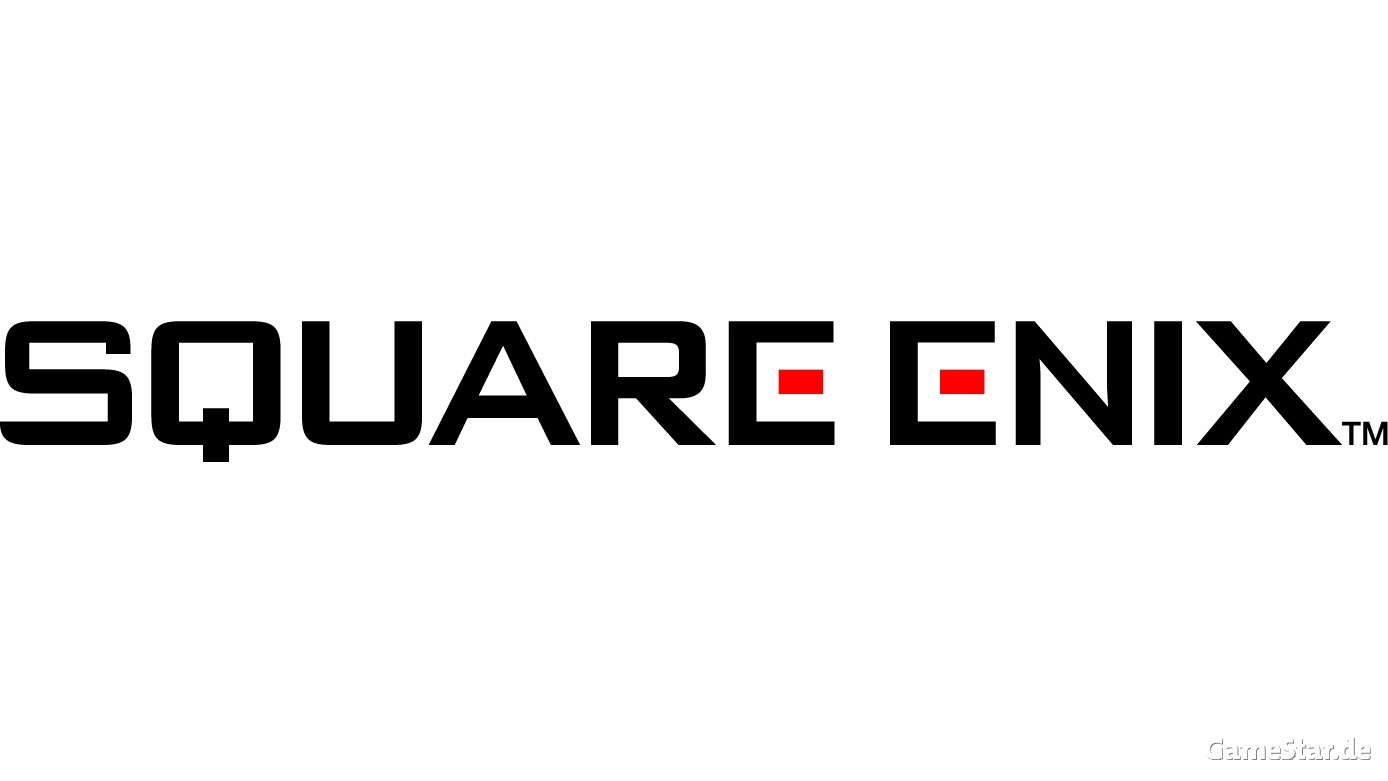 You guys suck so much YOU MADE BATMAN LOOK LAME!!!!!
Yes, that is Batman. WHO THE HELL THOUGHT THIS LOOKS GOOD?
You guys actually weren't that bad, but come on! You're EA! Pissing us off is your job and I'm sure you'll come up with new ways to do it next year.
And the Festivus Feats of Strength Award goes to..........
I am fucking done with you guys. You made the Watchdogs trailer from 2012 fake, gave ridiculously dumb and different Collector's Editions where you unbelievably called wannabe Batman's cap "iconic." Want to know why I called him wannabe Batman? BECAUSE NO ONE IS GOING TO REMEMBER THAT GUY!!! You don't get to decide if he's iconic before he even exists!
But then you decide to announce to people sick of Assassin's Creed games that we're getting TWO FUCKING GAMES ON THE SAME DAY! And that's not even the worst part. You didn't finish one of them! IF YOU DON'T HAVE TIME TO FINISH A GAME, DON'T ANNOUNCE ANOTHER ONE IN THE SERIES IS COMING THE SAME FUCKING DAY!!!
But it's even worse than that. 30 FPS is more "cinematic"? Fuck. You. 30 FPS makes games worse. Not all games, but if it's an action game (like, I don't know, ASSASSIN'S CREED), then it makes games better! YOU DON'T GET TO TELL US THAT A SHIT SANDWICH TASTES GOOD!!!
And then there's Uplay, the worst place to buy games ever! It makes Origin look like Steam, it makes the eshop look like Amazon! HOW CAN YOU MAKE A WORSE ONLINE STORE THAN THE ESHOP?!!!!
Your PC ports suck and you suck! Your games this year were the poster children for overhyping and underdelivering! You put microtransactions and reminders to use your money sucking apps in your $60 games! YOU ARE EVERYTHING WRONG WITH THIS NEW CONSOLE GENERATION!!!
FESTIVUS DOESN'T END UNTIL YOU FIX ASSASSIN'S CREED UNITY!!!!!