PixlBit's 2013 Games of the Year
Our staff's best games of 2013!
Number 5
Pikmin 3
Over the years, Shigeru Miyamoto has fathered many beloved franchises, but almost all of them have been adopted by new caretakers. During the GameCube era, Miyamoto dreamed up a brand new franchise which he has yet to hand over despite his enormous responsibilities at Nintendo. His love for Pikmin has always been apparent, especially when he, in a moment of excitement, prematurely announced the third game of the series at a Developer Roundtable during E3.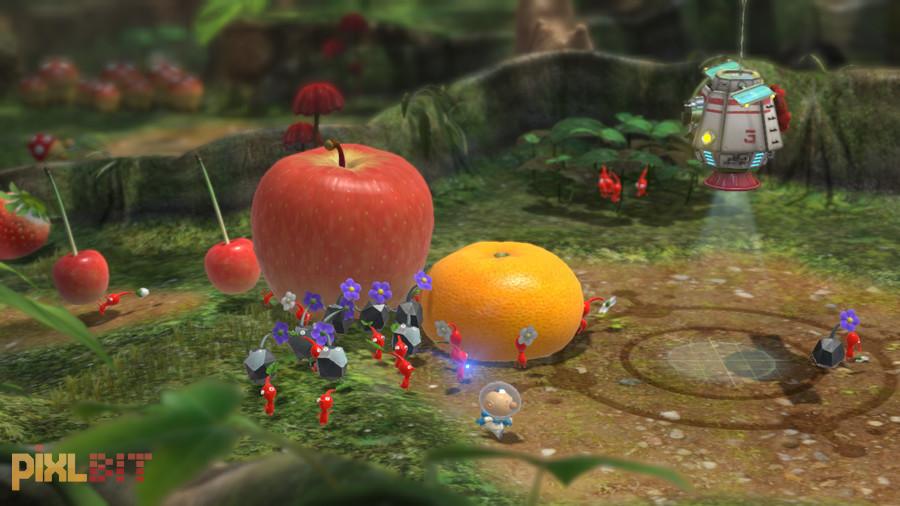 One of the great shames of Nintendo's botched launch of the Wii U is that so many people are missing a brilliant sequel to the franchise Miyamoto is so passionate about. With the dozens of tiny creatures scurrying about the landscape, the HD presentation really allows the game to shine. Not to mention the vastly improved controls offered by the Wii Remote and its pointing abilities.
Outside of the compulsory Story mode, Pikmin 3 brings one of the most memorable experiences of the year – co-operative missions. Offering varying goals, two players can team up to best enemies, tear down walls, and collect all of the goods within demanding timelines. Expanded via DLC throughout the latter part of the year, this unique offering has just continued to get better over time.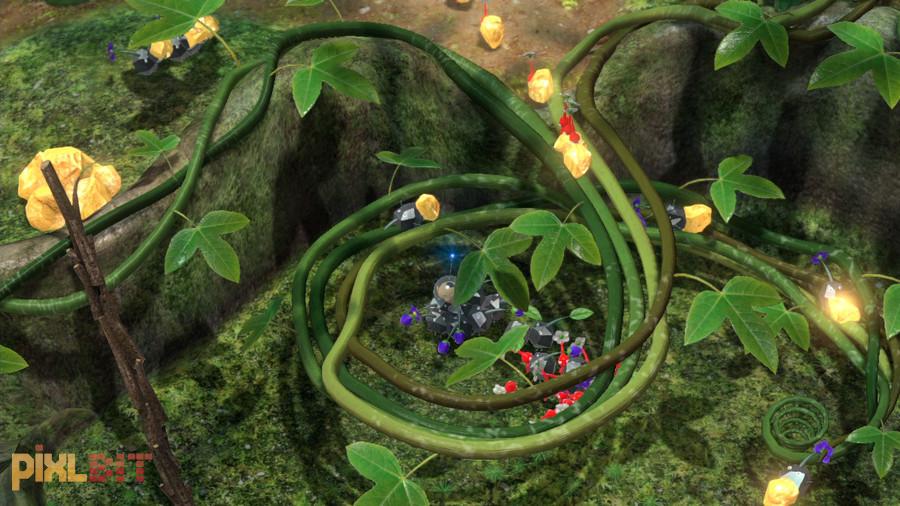 For those without a partner in tow, there's no question that you're in for a treat by just completing the Story mode and trucking solo through the mission mode. Exploring the various levels and devising plans to collect all of the loot is consistently entertaining and only made more convenient thanks to the persistent map on the GamePad.
It should come as no surprise that such a well-executed game from the legendary Shigeru Miyamoto was an easy pick for our top five games of 2013.