PixlBit's 2013 Games of the Year
Our staff's best games of 2013!
Number 2
The Last of Us
The Last of Us is regarded as one of this year's top tier experiences for a reason. From the moment that Sony and Naughty Dog unveiled this new IP, gamers – myself included – knew that they were in for a treat. What we got was just that, as many gamers got wrapped up in the gripping story and tense gameplay that combine to create some of the best moments gaming has to offer.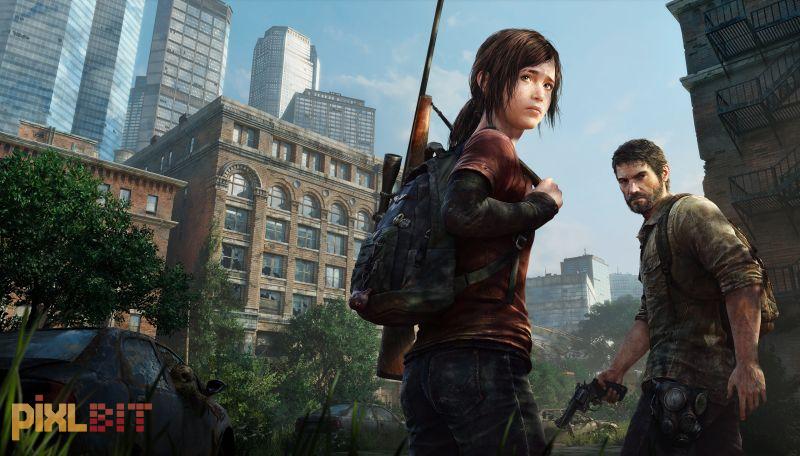 The narrative and character building were the stars of the experience. While the zombie apocalypse angle has been overdone lately, The Last of Us puts a much more realistic and explainable twist on the concept. The idea that a parasite like the Cordyceps really exists haunted me throughout the game as I explored areas and encountered enemies.
The main characters, Joel and Ellie were crafted with utmost mastery, playing off of each other in some pretty incredible ways. It's great to see the characters evolve and it's even better to see how the roles reverse by the end of the game. Naughty Dog's skill at building a fantastic supporting cast also shines with characters like Bill whose tragic love story caught me off guard and Tess who set a great example for a strong and dominating female character.
These memorable characters help create a journey that leads up to one unforgettable climax. It's simple, yet extremely powerful and effective. It was the launch pad for many discussions and much analysis among gamers. To this day, people still question the motives of certain characters and discuss the impact of the final, chilling lines.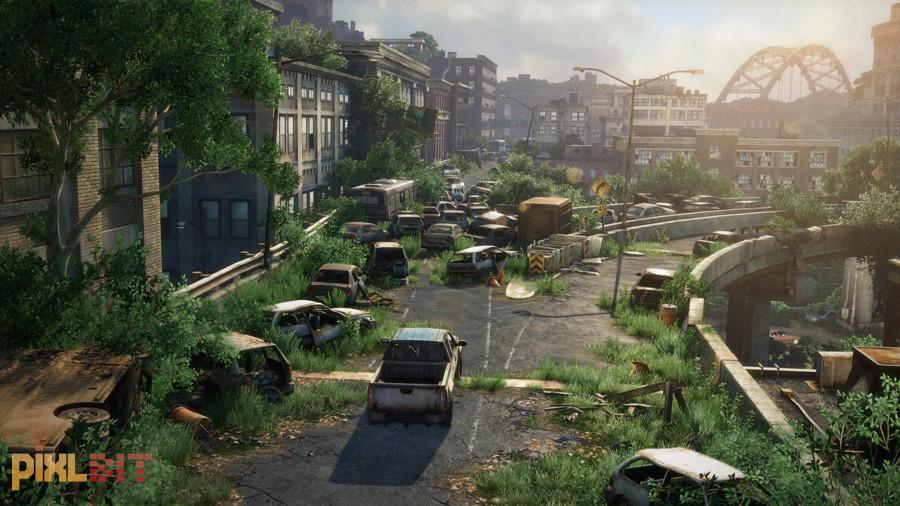 The gameplay shines because of how well it ties into the dire situations it places the player in. Scarce ammo and resources call for carefully plotted attacks and stealthy tactics, especially on harder difficulties. Questions like, "Is it worth wasting this bullet to take this guy down?" or, "Could I possibly sneak by these enemies and save my ammo?" were common, but if all went sour, there was always a way out of a bad situation. These situations called for readjustment on the fly and making proper use of one's surroundings.
The great gameplay, amazing narrative, breathtaking graphics, and a great, yet minimalist soundtrack kept The Last of Us in constant consideration for game of the year. The Last of Us is a great example of what a studio can do with a system like the PlayStation 3 at the end of its life cycle.