PixlBit's 2013 Games of the Year
Our staff's best games of 2013!
Number 3
BioShock Infinite
Looking back, BioShock Infinite had a lot of hurdles to overcome. It was not only the third game in a series whose previous release, BioShock 2, had a rather lukewarm reception, but it was the first game from Irrational since the groundbreaking debut of BioShock in 2007. Thankfully, Infinite was able to jump those hurdles, and even if it stumbles occasionally, it is easily one of the most memorable games of 2013.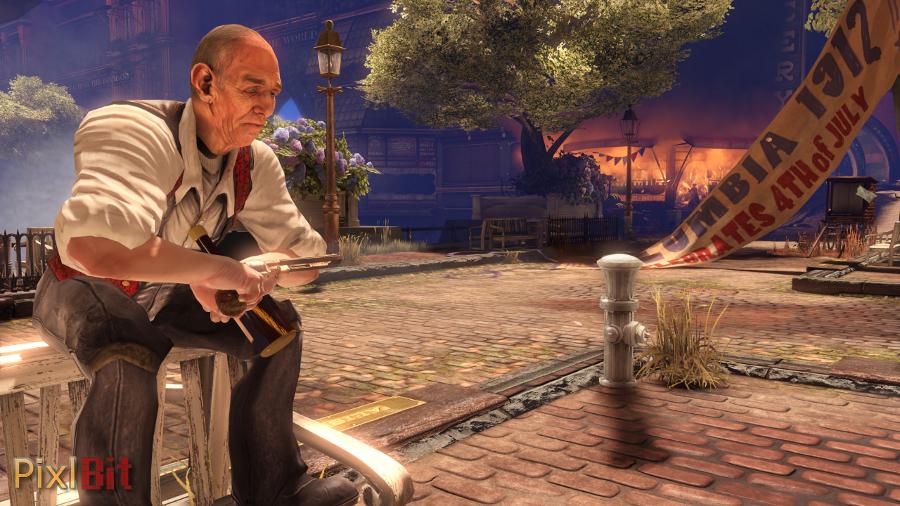 Yes, BioShock Infinite follows the same formula as BioShock before it. We have an exotic setting that is billed as some sort of utopia based on man's singular ideals on how things should be run. We have first person combat that involves the use of old-timey guns combined with an element of sci-fi super powers. We have barrels and trashcans full of money and food to scrounge for. Heck, we even have those ubiquitous audio logs. However, for all that BioShock Infinite has that could be disregarded as "been there, done that," it's what Irrational adds to the mix that makes this game special.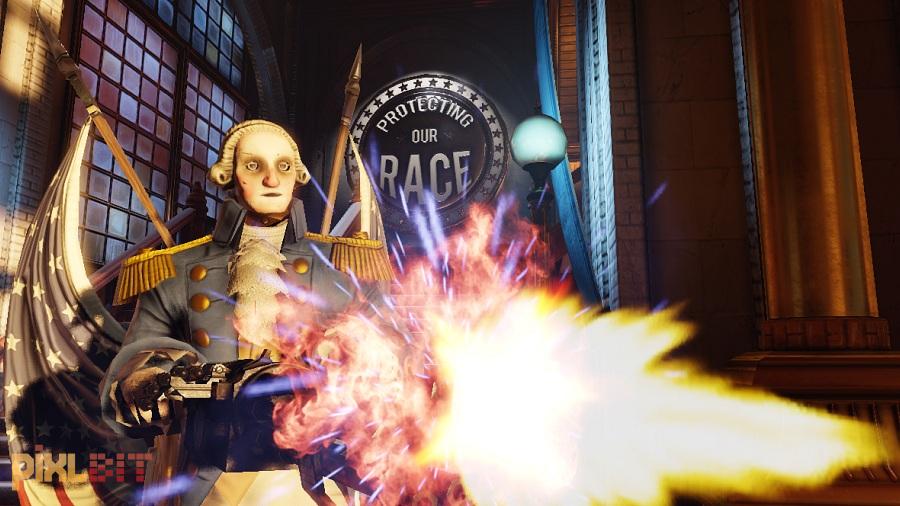 Simply put, this game would not be nearly as effective if it wasn't for the interplay between the main characters, Booker DeWitt and Elizabeth. Giving the protagonist a voice adds a new level of depth to the story telling, and the game doesn't really swing into gear until Elizabeth is found. She's like a steampunk Disney princess: locked away from civilization and desperately wanting to start her life. The emotional journey that these two disparate characters take keeps things moving towards an ending that has to be experienced to be fully appreciated. This is one not to be missed.