Anyone say turn based Enchanted Arms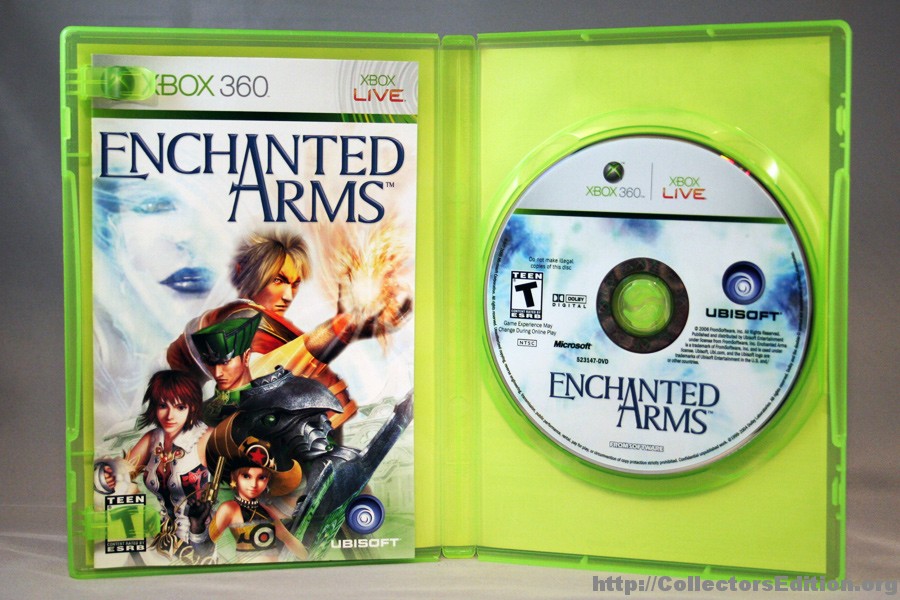 So usually when you think turnbased games you think Srpgs, this day and age in the rpg world most games are real time or action oriented. But this isnt always the case as is with Enchanted Arms not only did it go the TB route, it dared to be different and included a gay side to the game which all i can say on that is its about time, and i say this in a kind way, im not gay but like i always say to each there own and you are who you are, and lets face it its a part of life which has been dated to way back B.C and its about time game developers get open minded and cater to all race,sex,whatever.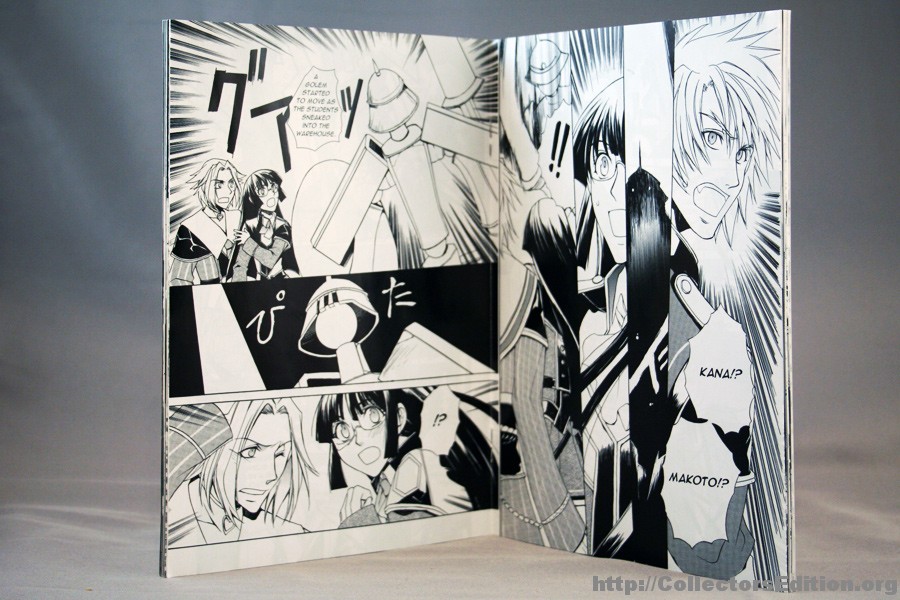 So at any rate one of our fellow pixlbitters posted about this game not long ago and got me thinking, this is a very underated rpg, and if you look at reveiws everyone says how hard this game is, well this game is not hard except maybe to noobs to rpgs, this game requires you to grind,and grind and then grind some more. Trust me when you go to fight the ice Queen you damn well better be at level 60, cause if your not you will get you ass handed to you.
I have to admit that im really enjoying this game, it does have a strange but awesome story, and over a 100 characters that can join you,is very impressive, and for $4.99 at gamestop you really cant go wrong. Now with that said the turn based fighting may turn alot of you, but its not bad i mean its not like the kingdom of Amular or Final Fantasys battle system but its old school, honestly i miss alot of the old school grinding i remember putting tape on the controller and leaving the room for hours to come back to a leveled up character,lol the voice acting is the only real bad thing in this game, i mean its terrible and the voices are so annoying sometimes you feel like turning off the volume anyway this is a good game and when i beat it i will reveiw it so until then peace out.