Going Berserk
It seems like the Lynch Mob isn't coming after all. Or maybe they are gathering numbers, sharpening pitchforks, and making sure there's plenty of torches to go around. I might as well write something in the meantime.
Like I mentioned earlier, my brother got me a 3DS XL for Christmas. This model actually.
I kind of went berserk buying games for it. It's only been what? Less than a month and I've already acquired a nice little stack of DS / 3DS games. That picture of Mario on the top must have infected my brain. Soon after I got these.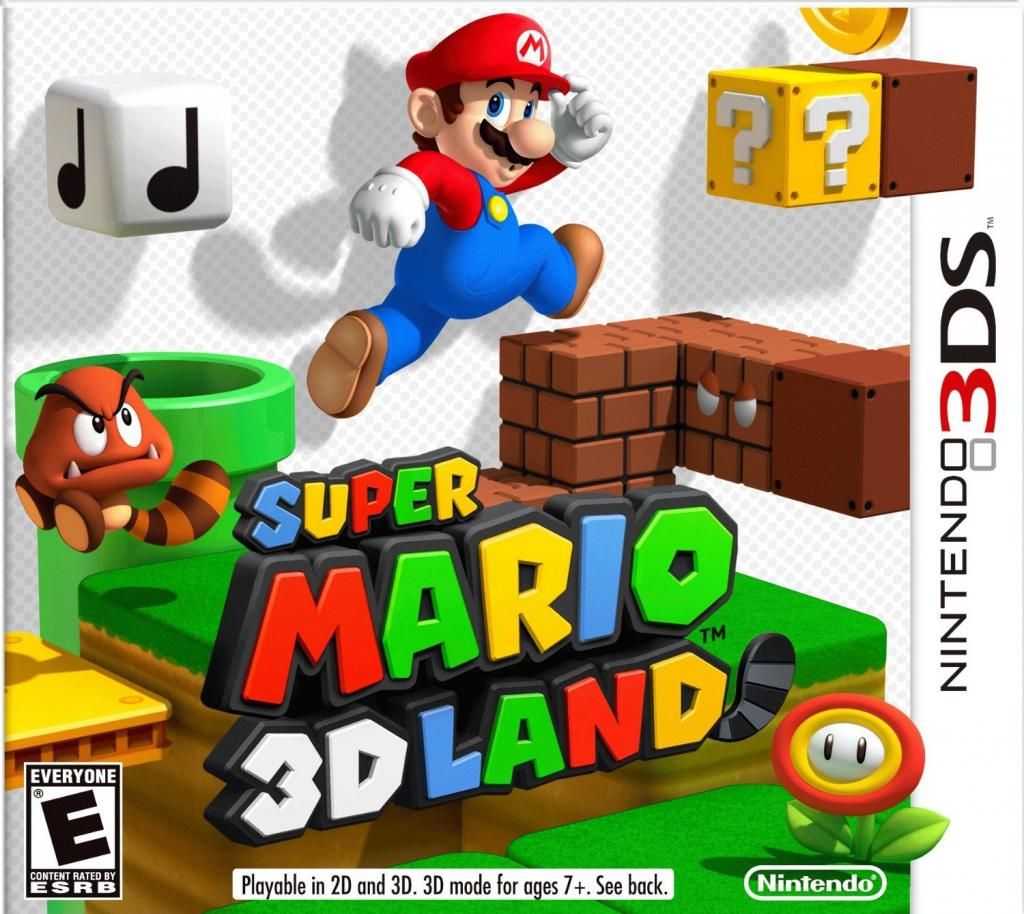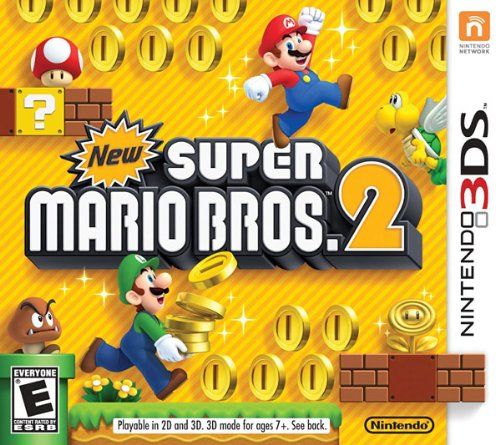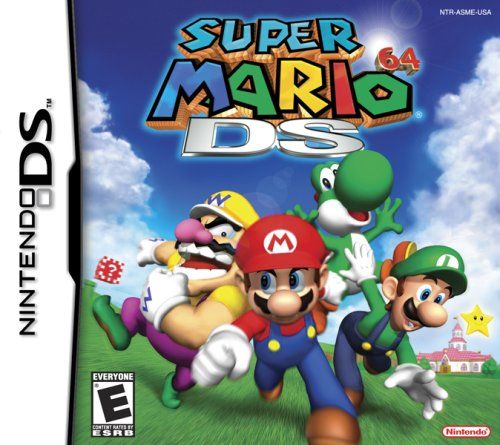 I plowed through New Super Mario Bros. 2 so quickly and liked it so much that I promptly ordered a physical copy. Nintendo's Network ID system leaves a lot to be desired. It was a bit of a shock to learn that digital games are tied to whatever console they are purchased on. It sucks, but what can you do?
There are a few rare and expensive NES games readily available on the Virtual Console that I was planning on buying. Mighty Final Fight (Seriously. Look it up on Ebay), Gargoyle's Quest II, and maybe Ninja Gaiden III. NG III is a huge maybe. That game is an absolute nightmare, and I'd hate to smash my 3DS into oblivion during a blind rage so soon. It might still be worth it though despite the Network ID issues. WTF wants to pay around $280 when you can get them for $15? Only a delusional madman would prefer physical media in that situation. Maybe someday I'll stumble upon a copy of Mighty Final Fight at Goodwill for a few bucks. Hey. A man can dream right?
My sister also got me A Link Between Worlds, and my other 3DS purchases include: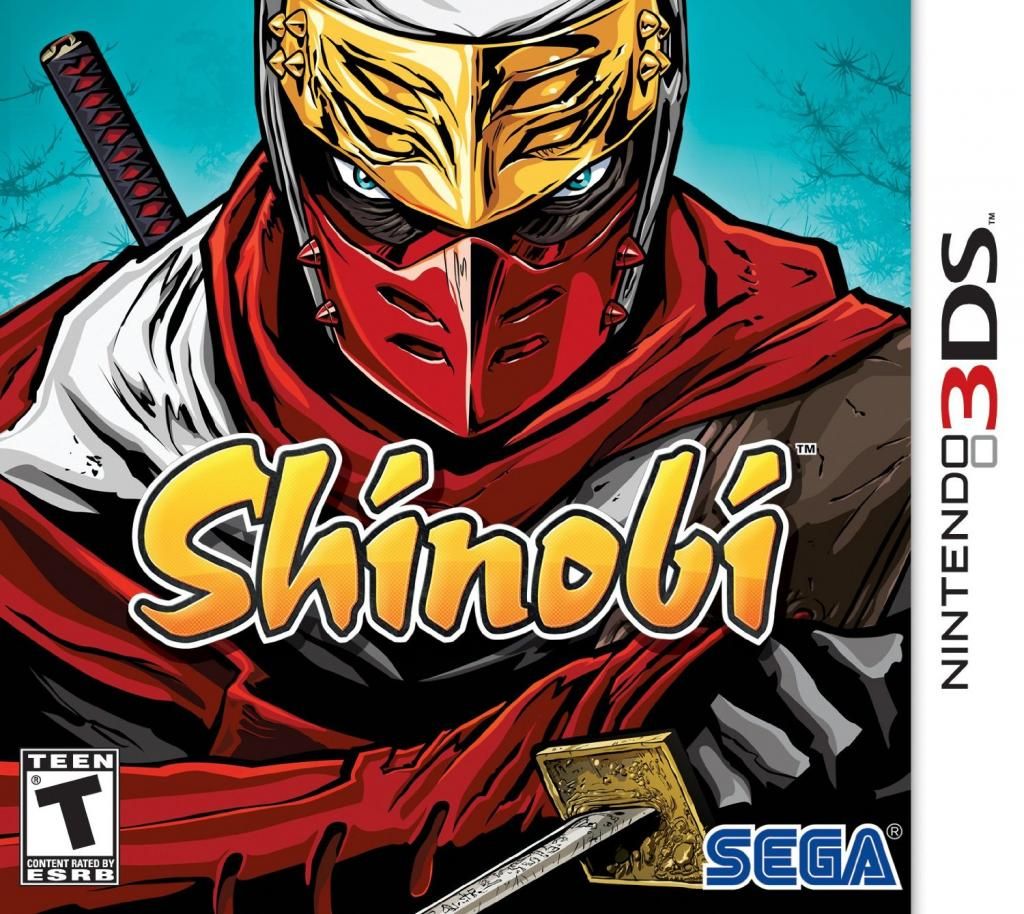 But wait! That's not all!! I also got....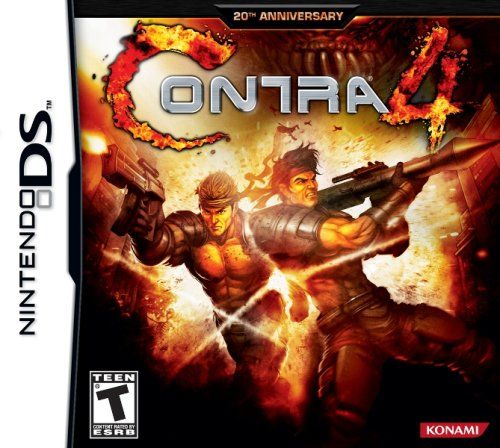 So yeah. I kind of went berserk. Out of all of that, Contra 4 is the game I'm the most excited about. It's intense. WayForward developed it. Which was definitely a pleasant surprise. Jake Kaufman composed the soundtrack. Another pleasant and welcome surprise. Some of you may be more familiar with his recent work on Shovel Knight. Hopefully I can review Contra 4 once I manage to finish it.
Unless that Lynch Mob decides to show up. In that case....
Well, here's a song, and thanks for reading.