PixlBit's 2013 Games of the Year
Our staff's best games of 2013!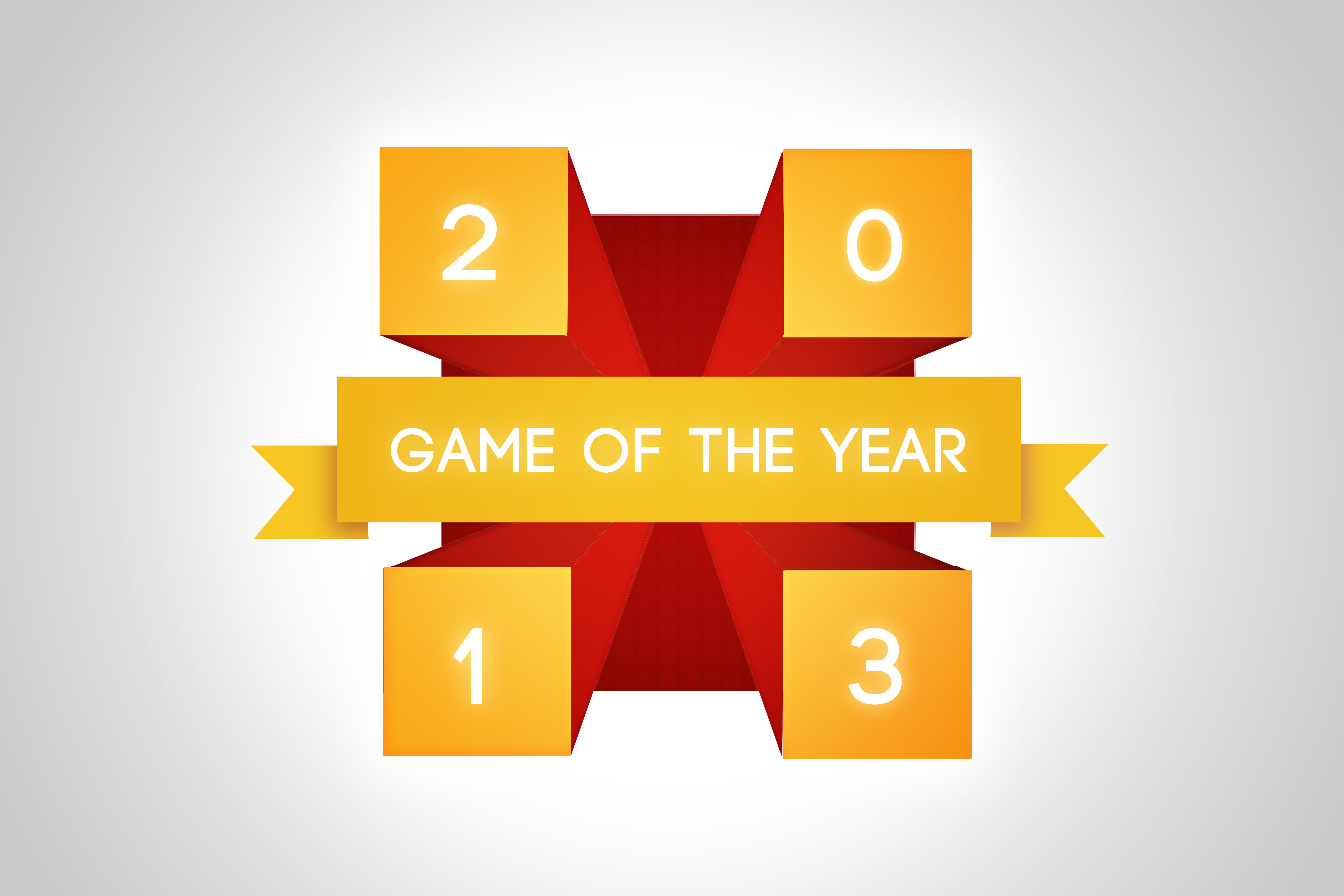 Video games had an exceptional year in 2013, with tiny indie teams getting attention for their creativity, and the usual budget behemoths stealing national headlines for their record-breaking sales. Two new consoles also hit the scene right at the end with a few titles that did their best to break into our top five.
At the end of the year at PixlBit HQ, though, all that matters is our personal opinions and how the votes tally. With our staff each picking their own top five for the year, we counted the ballots and arrived at an unexpected outcome. From our number five to our top pick, there are quite a few surprises in how things turned out. Check out our list, let us know what you think of our choices, and what you think deserved top honors this year.