New Plans
Ended the day today packing up my Xbox One and taking it home from my friend's place. Not sure when I'll have time to go over there with my new job, but maybe I'll get one day a week of gaming in. We'll see. I think I might suspend Xbox Live for a while too and play more retro stuff on retro consoles. Chasing rewards points takes up too much time, and if I don't have much time, I'd like to play exactly what I want. No plans on what I'm going to play next because I don't even know my work schedule yet. I'd like to play Dragon Quest IV. Anyway, here's what I played today, my last day of Xbox One for a while.
Astria Ascending: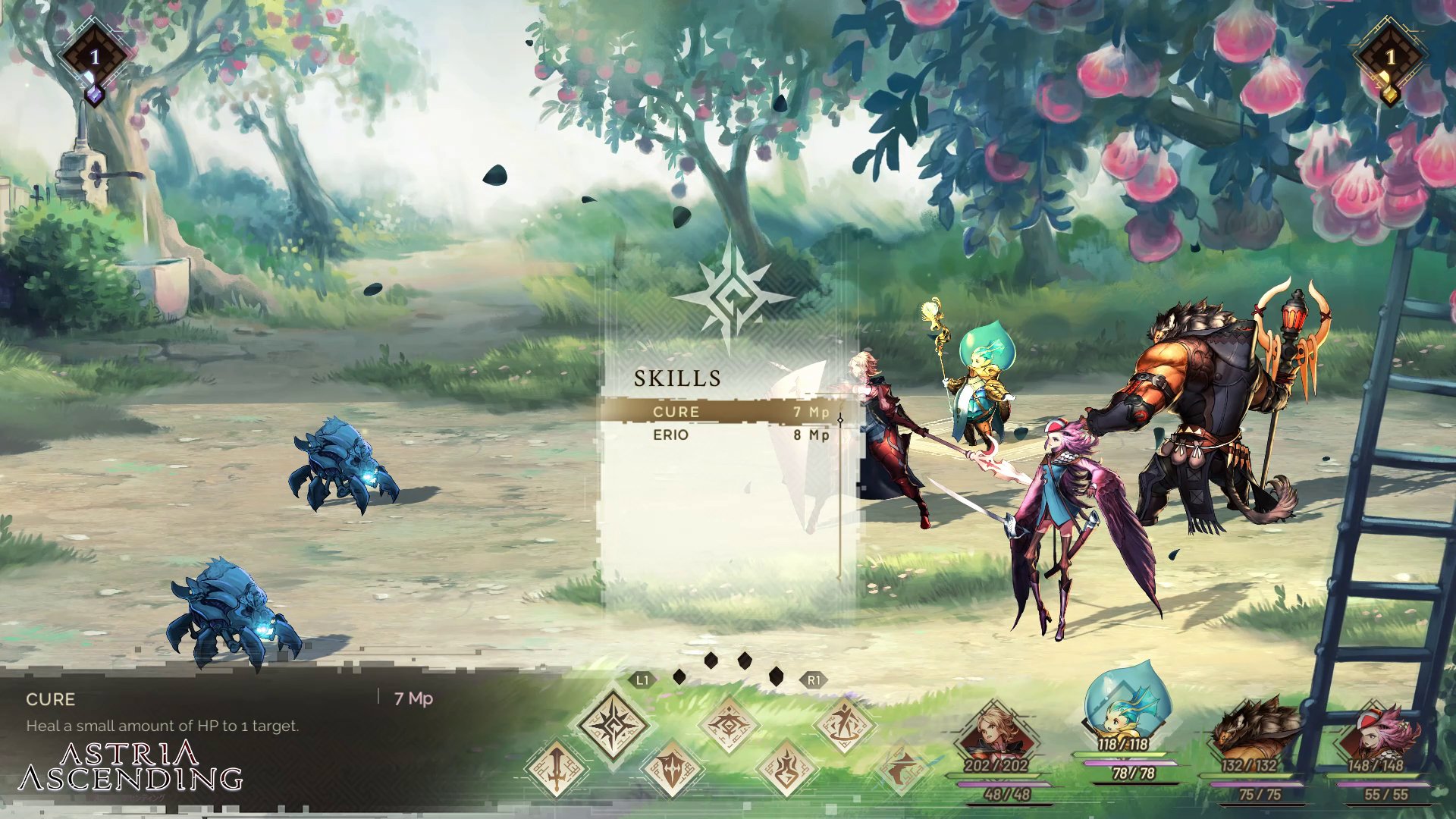 This is a very nice JRPG with character graphics that remind me strongly of Dragon's Crown. Maybe the same artist(s)? This is on Game Pass and was a fairly small file and downloaded quickly. I was enjoying it but I felt kind of alone playing it while my friend was playing the Games with Gold freebies, Lego Batman 2, and Kingdom Two Crowns. I decided to play along during and after the Eagles game.
Lego Indiana Jones 2:
I finished part three of Crystal Skull. One crate is still unlocked. I'm not sure what's in there. I thought it would open when I finished the story of Crystal Skull. I spent some time trying to figure out how to collect characters and use them while replaying levels. It was confusing. I think you just find them in the levels and buy them. I've found a few but not all. I don't even know where the rest of them are. You need them to complete replays of parts of each level. I found the process confusing, time-wasting, and frustrating, so I stopped and started the download on the next Lego game that came out, Lego Harry Potter. Who knows when I'll get to that with my new plan, but it's on the drive ready to go.
Kingdom Two Crowns: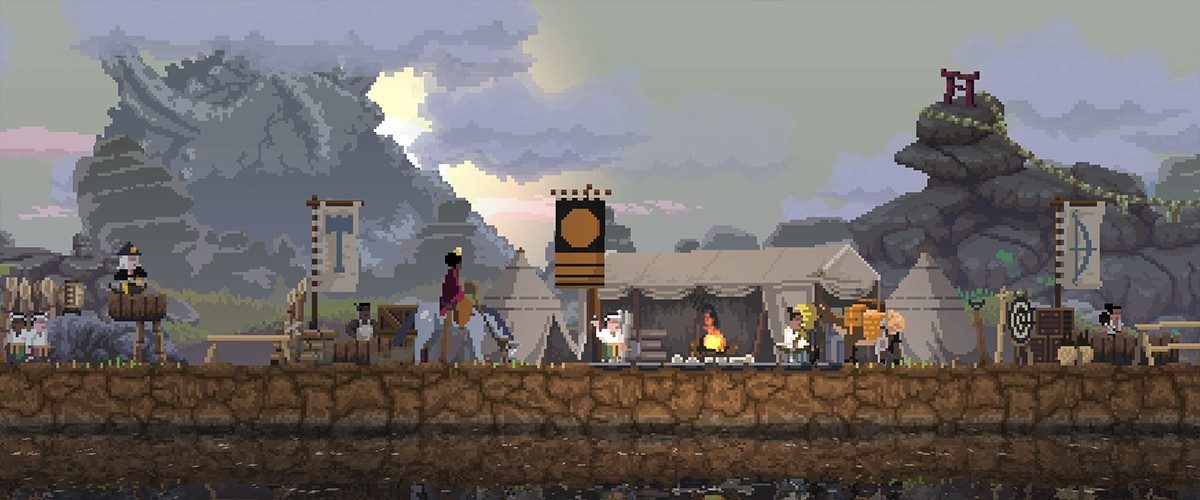 I played the first game in the series a while back and really liked it. It's a 2D resource management and sort-of RTS. Your object is to build a fort on an island and defend it from beasties that pour out of portals on either side of you. They only come out at night, so you're free to gather resources during the day. You use coins to gather people to your fort and give them jobs. Their jobs generate more coins. You do this until you have enough to build a boat and sail to a new island. Eventually, you can build a castle and bombs to destroy the portals.
I only played across two or three islands but I watched my friend beat the whole game. it takes a lot of patience and skillful use of resources.
It looks great too - very colorful pixelated design.
Well, hopefully, I'll get some gaming in a week from now. Next week is probably a no-go. Then it'll be December and I'll be listening to music from 2000 to 2009. That means I'll be looking to play a game on either: Xbox, PS2, NGC, or even GBA or DS. I wish I still had my Dreamcast.