It's Out for PS3, Xbox, Ouya, and Steam Today: Pier Solar HD!!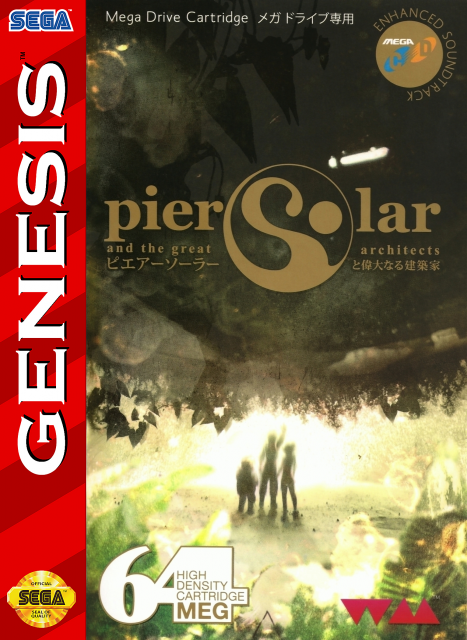 While I own the Megadrive version, I never opened it because I was afraid I'd ruin it. But at last now I can play it on PS3.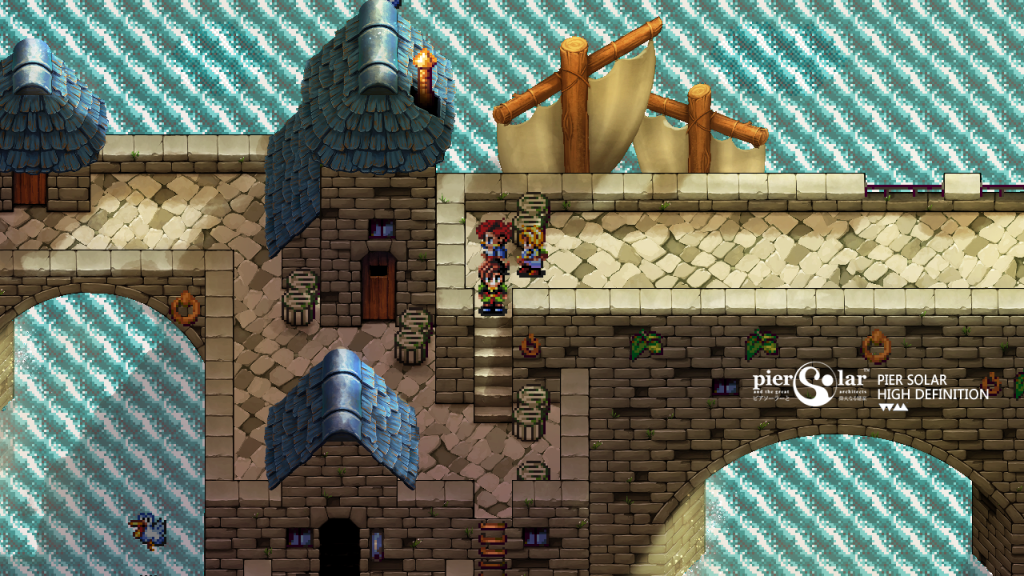 Really excited about this one, folks. Only 8 more minutes to download!